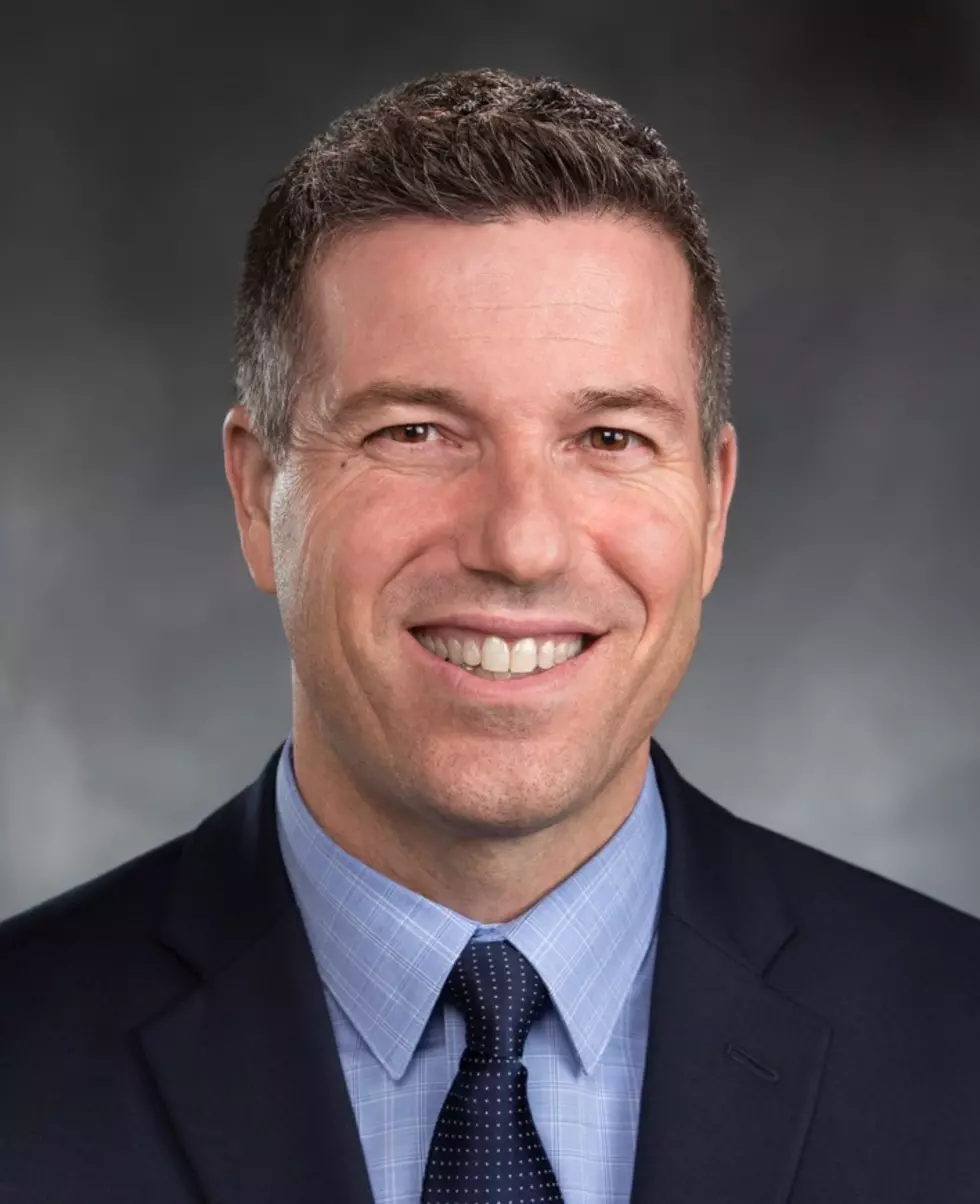 12th District Senator Brad Hawkins Affordable Housing Legislation Heads to Hearing
Sen. Brad Hawkins, R-12
12th District Senator Brad Hawkins is taking Senate Bill 5868 which is legislation focused on affordable housing in Chelan County, particularly in Leavenworth, to a hearing Wednesday, January 26. The public hearing will be in the Housing and Local Government Senate committee.
Hawkins originally formed a partnership with Leavenworth Mayor Carl Florea to pen the legislation with the goal to give local government flexibility to spend lodging tax funds for workforce housing. Hawkins is shifting toward using another tax source, the rural counties' public facilities sales and use tax, and moving away from tapping into lodging tax funds.
"Much like the other idea though, it's not a new tax," said Senator Hawkins. "It's just providing local governments more flexibility with an existing tax source."
For more on the proposed bill, visit here.