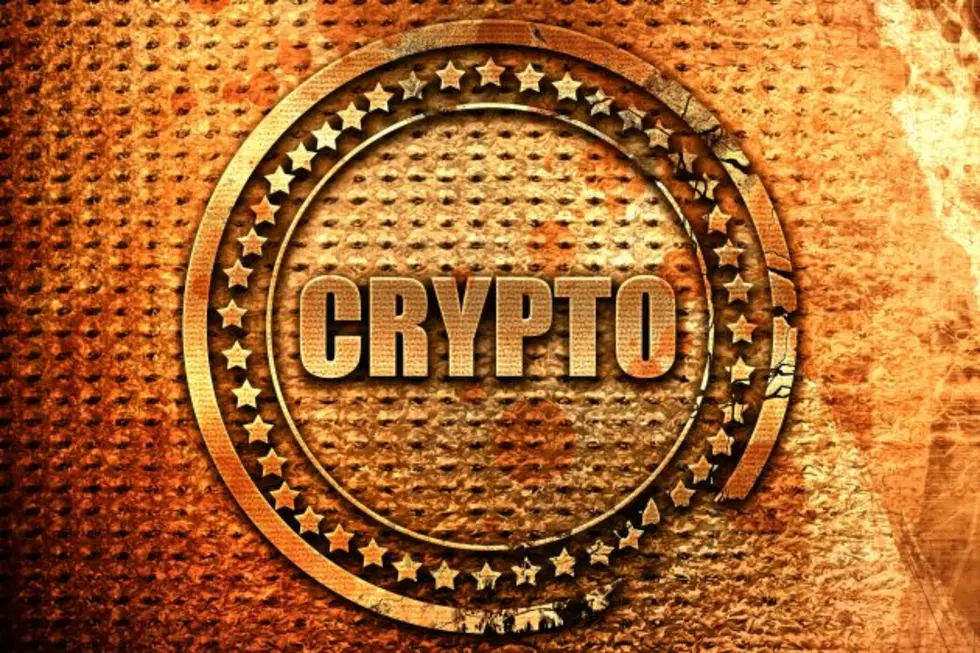 Chelan PUD Closing in on Cryptocurrency Hearing
Courtesy 123rf.com
A public hearing on new rates for cryptocurrency customers is less than two weeks away and Chelan County PUD commissioners were briefed on how requests for large amounts of electricity for some customers could impact transmission and distribution systems. The Board also received a recommendation about possible cryptocurrency rates.
General Manager Steve Wright said the volatile cryptocurrency market is why the PUD has taken "a cautious approach to new, larger cryptocurrency mining requests,"
Wright said the PUD has been working on a framework that might attract cryptocurrency mining to Chelan County but does so at no risk to the existing customers, "We want to create policies that satisfy our goal to keep our existing, non-cryptocurrency customers neutral to positive, while also giving this new technology a chance to be successful in Chelan County"
Under the proposed cryptocurrency rate, customers would pay the cost of power purchased from the wholesale market. Cryptocurrency customers also would pay upfront charges to cover the cost of potential infrastructure investment.
Wright said current infrastructure would likely mean no connections north or west of Leavenworth and connections north of Rocky Reach would be very expensive. Larger cyptocustomers would be directed into the Monitor, Olds Station and Malaga areas where transmission systems are suitable but any prospective operators that want large load requests would be required to make significant upfront payments for distribution system improvements to minimize the risk to existing customers.
Commissioner Steve McKenna said the approach in developing a new rate, using standard rate-making methodology where rates follow costs makes sense "I really like this direction, it's balanced, it's rational, it's moving forward and protecting the interests of existing ratepayers." McKenna said.
Chelan PUD has posted more information for the public at chelanpud.org/cryptocurrency, to review before the Monday, Aug. 6, public hearing at 1 p.m. at the Confluence Technology Center.