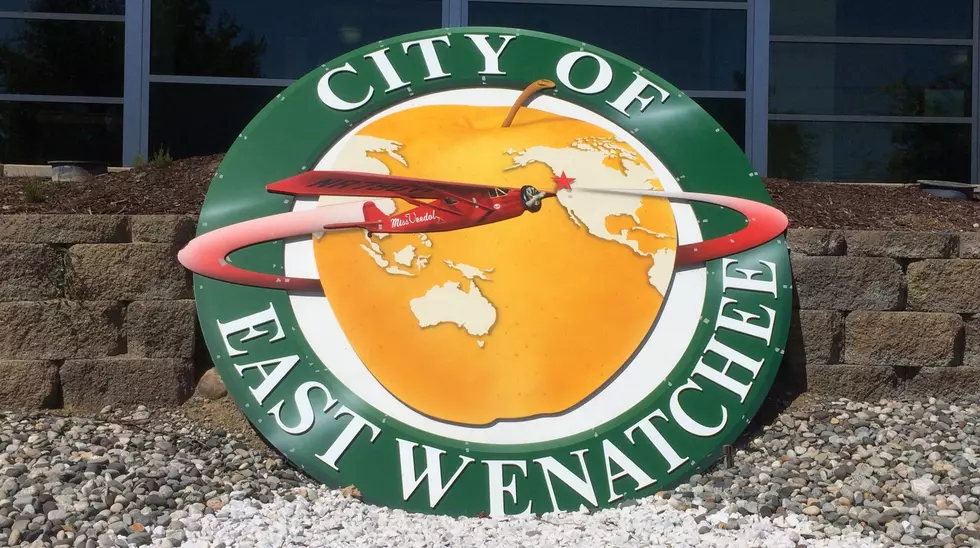 City of East Wenatchee Offers COVID-19 Vaccine Incentive Program for Employees
Photo: Kyle Lamb
The city of East Wenatchee is rolling out a COVID-19 Vaccine Incentive Program for its employees after city council approved the program. The incentive is intended to encourage employees to receive both doses of the vaccine in order to receive an additional four hours of vacation time.
"The incentive is really to try and keep all of our employees here at City Hall and anyone who needs to come to City Hall healthy," said Trina Elmes, public information officer.
Employees will also be granted time off from work to receive the vaccine.