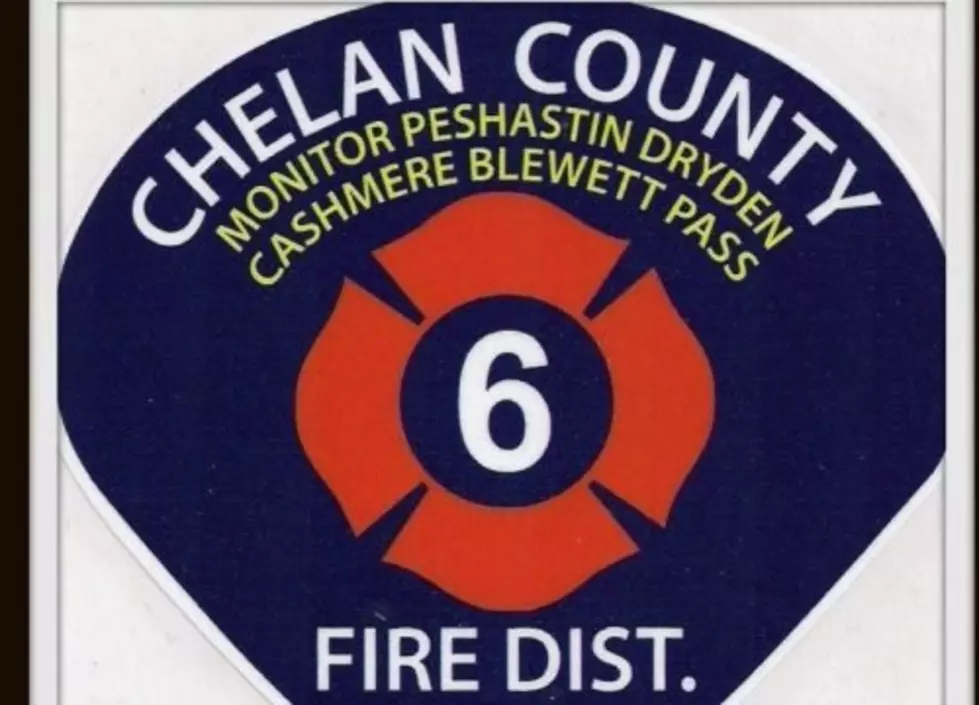 Fire Destroys Four Buildings on Farm up Nahahum Canyon
Courtesy Chelan County Fire District 6
Four outbuildings were lost in a fire up Nahahum Canyon in Cashmere Wednesday.
Chelan County Fire District 6 Chief Phil Mosher says when crews arrived, a fairly large structure was fully involved in flames.
"That extended to a pumphouse, and another shed, and another good-sized outbuilding. It then spread in the tall grass a little ways, but we were able to corral that."
The cause of the fire is being investigated.
Chief Mosher had some advice for folks who are in the canyon areas.
"If you can knock down the grass around your structures and keep things down on the ground that would be really helpful. What we're seeing is the ryegrass has had exponential growth. In some places it's 4-5 feet tall."
The blaze was also fought by Cashmere Fire, Chelan District 3 out of Leavenworth, with crews from DNR and the U.S. Forest Service there just in case.
More From NewsRadio 560 KPQ