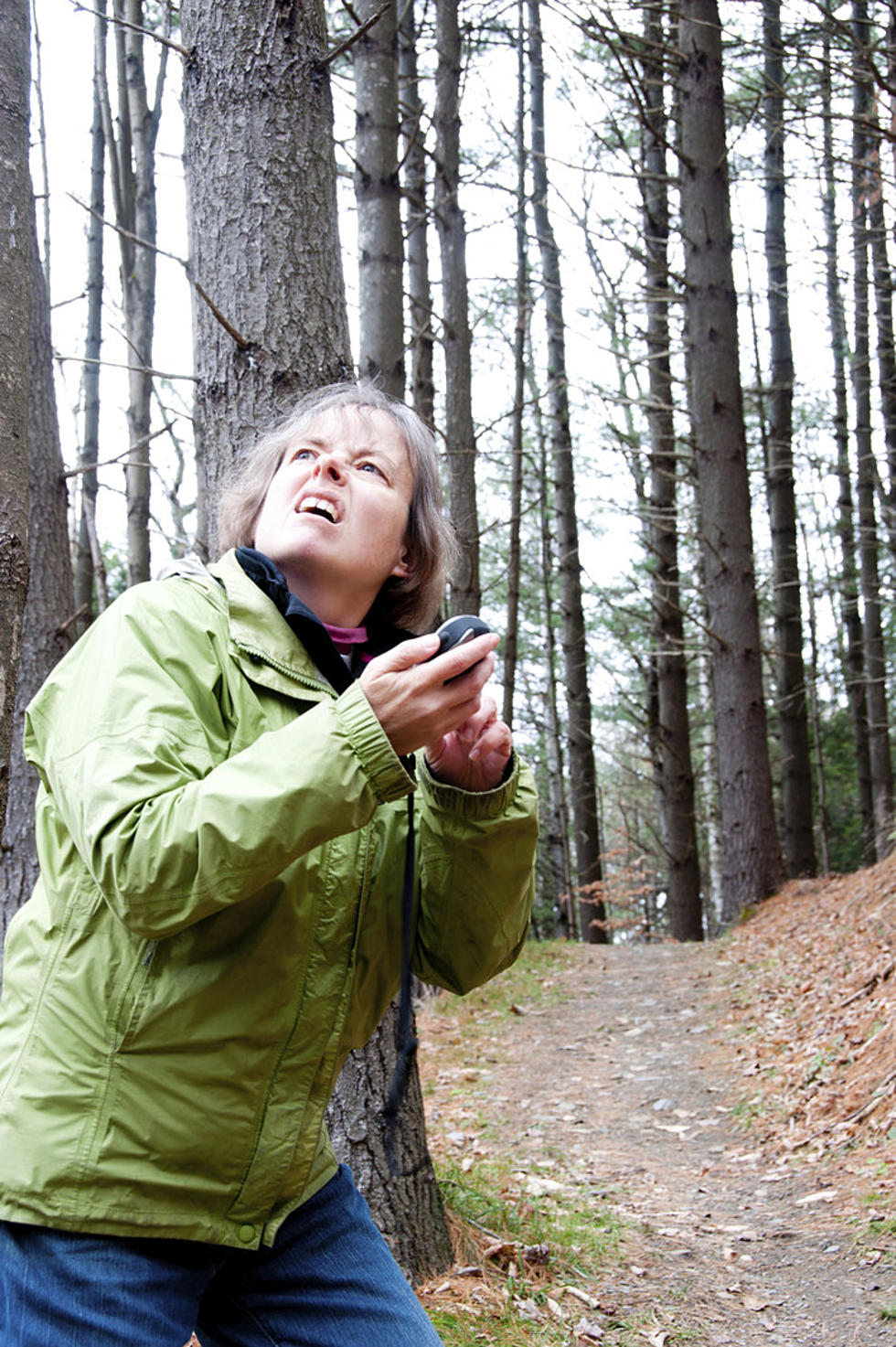 First Responders Advocating Use of Personal Locator Beacons
ErikaMitchell
With more and more people heading into the back country for hiking and other recreation, emergency responders in the region are advising everyone that does so to carry a satellite messaging device or personal locator beacon.
"They're very light weight and fit in the palm of your hand," explains Shawn Ballard of Ballard Ambulance. "They're also not that expensive, and with the newer devices, since they are connecting up to satellites, they also allow the user to text. That allows us to prepare better for a rescue and it really allows us to tailor that rescue and get to them quicker by knowing what's going on."
Ballard adds the latest devices also offer other features to assist in the event a rescue is required.
"Not only do these new devices let you text any messages you'd like to send but they also send a detailed GPS map of your exact location. So when a user sends a signal for a rescue it will give the person's exact GPS coordinates. So rescuers won't be looking for you with basic in formation like someone saying 'they were headed up to Colchuck Lake', instead the device will tell us the specific spot the person is located at the lake."
Ballard says the devices come with a range of features and cost about $200 to $400, depending on the make and model and its capabilities.
He adds the use of such devices is leading to a greater number of successful rescues every year.
More From NewsRadio 560 KPQ