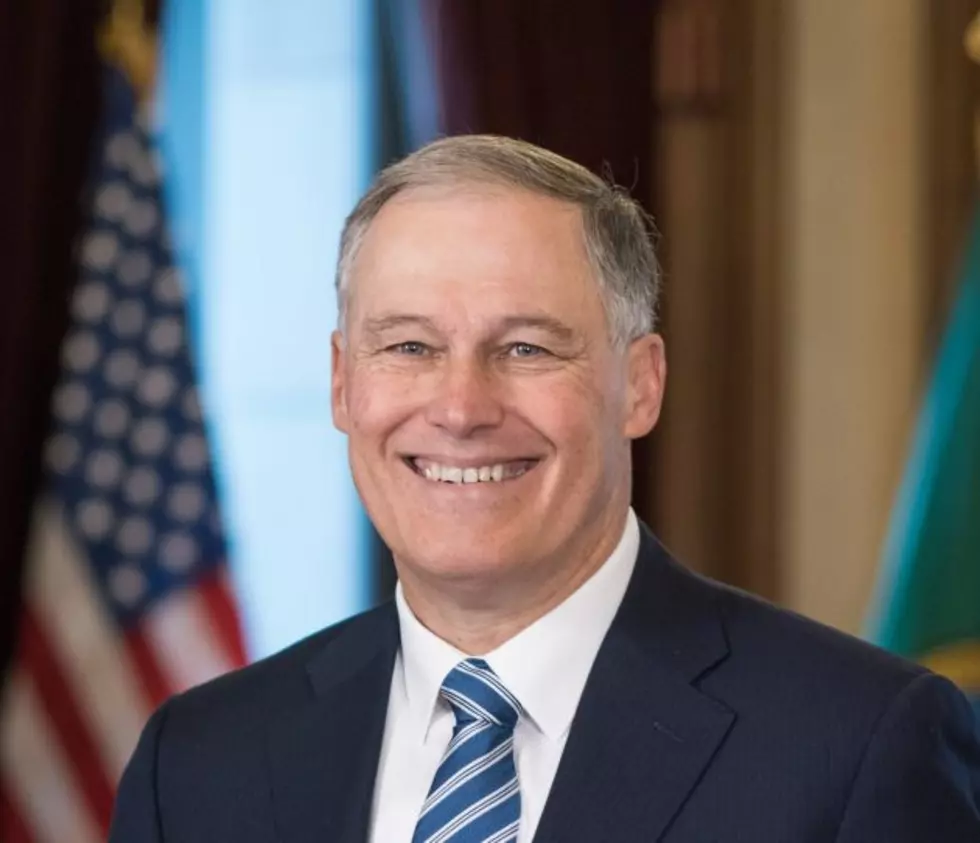 Inslee Says Efforts to Limit Emergency Powers Gut the Ability to Save Lives
Gov. Jay Inslee Photo Provided by Gov. Jay Inslee's Office
Governor Jay Inslee said Thursday that he's proud of the amount of legislation that has been passed during the current session so far, adding that a lot of people thought it would be impossible to pass so much remotely.
Inslee said that Republican lawmakers that unsuccessfully introduced legislation, or went to court, to limit the governor's emergency powers are attacking a good thing.
"Every single one of those has resulted in a ruling in favor of the governor. Every single one. They have not won one case to show that we have violated the law in the use of our emergency power." stated Inslee, "I think that's both gratifying and maybe worth considering if people want to gut the ability of the governor to try and save lives."
This week homelessness, police accountability, equity, and climate legislation will be the focus in Olympia.
More From NewsRadio 560 KPQ