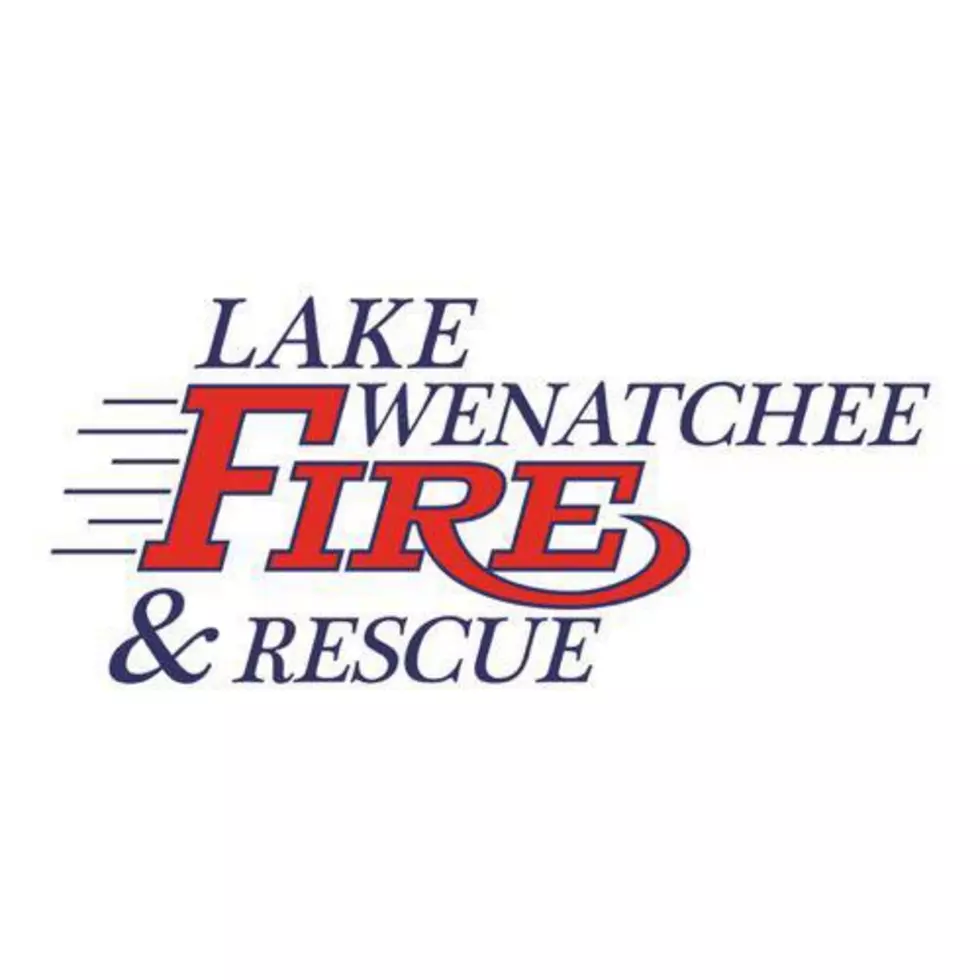 Lake Wenatchee Fire and Rescue Offers New Scholarship in Honor of Founder Byron Dickinson
Photo Credit: Lake Wenatchee Fire and Rescue Facebook Page
Lake Wenatchee Fire & Rescue Firefighers Association have put forward the Byron Dickinson scholarship for seniors graduating from Cascade High School that plan to pursue education in the public service field.
The scholarship is a nod to Dickinson, who was an instrumental force in creating the current fire district and one of the founders of Chelan County Fire District No. 9 (which joined Chelan Co. Fire District No. 4 to create LWFR).
"We wanted to honor his memory and his work for both the fire district and the community," said Chief Mick Lamar.
The scholarship is $1000 for those pursuing in the public safety or service industry such as nursing, paramedic, law enforcement or firefighting.
"We're just excited to put that forward for the kids to get a chance to help offset the expense of an education these days. We look forward to awarding our first scholarship this summer at graduation," said Chief Lamar.
Students interested will be able to pick up application packets at Cascade High School scholarship night on January 9.
More From NewsRadio 560 KPQ