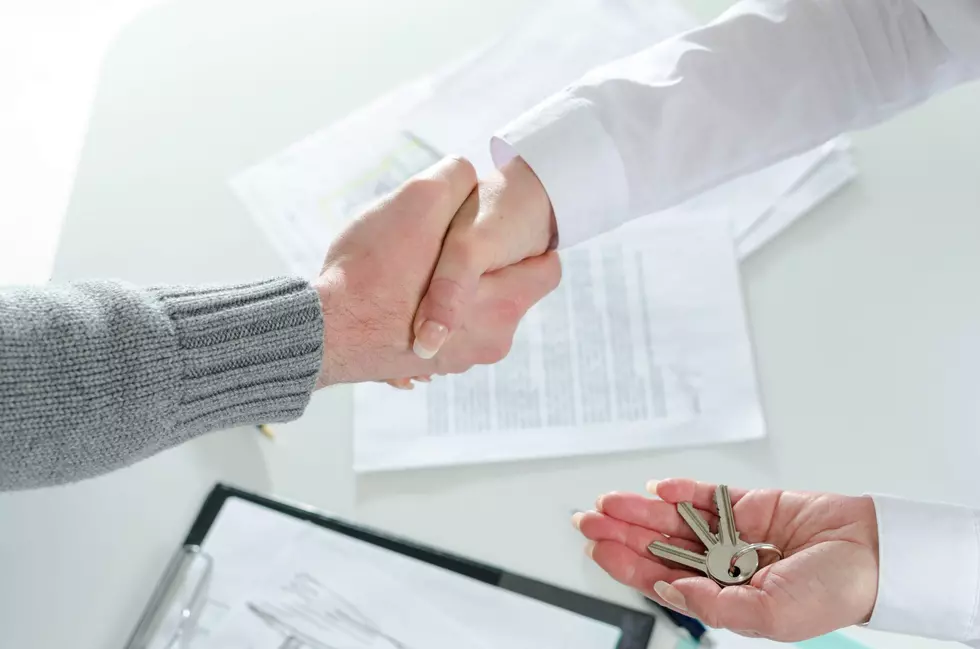 Liberty Orchards, Maker of Aplets & Cotlets, is Ready for Ownership Change
File Photo
The Cashmere based company, Liberty Orchards, maker of local favorite fruity candies, Aplets & Cotlets, is ready for a change in ownership, according to President Greg Taylor. The company is looking for either a merger or sale, with preference leaning toward the latter.
"We've been at it for 100 years and we're proud of that, but our ownership group is getting old. I've been here for 44 years and it's probably time for me to move on too," said Taylor.
Taylor stated the preference would be to sell the business and divest interests in it, but is open to options.
"It just seemed like, the time is right to make the change, we don't have a fourth generation available to us to take on the business so it just seemed like the right time," said Taylor.
Liberty Orchards was founded by Armenian immigrants Mark Balaban and Armen Tertsagian in the early 20th century.
More From NewsRadio 560 KPQ