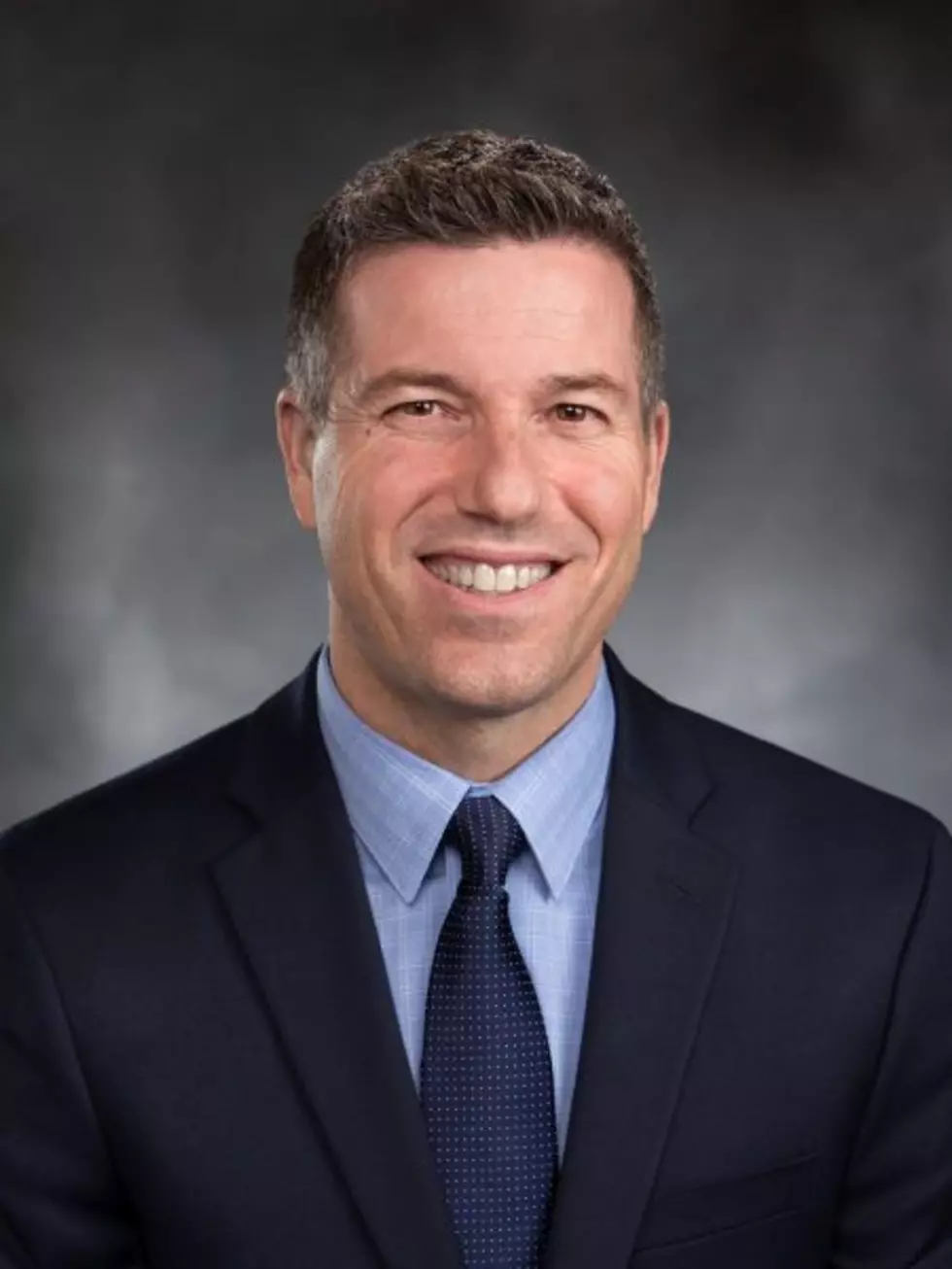 Proposals from Senator Hawkins Off to Fast Start in State Legislature
Photo: Sen. Brad Hawkins, R-12
The Republican Senator representing the 12th District in the Democratically controlled state legislature is enjoying a productive start in Olympia.
Three of Senator Brad Hawkins bills are getting consideration in committees during the first week of the new session.
Hawkins says he is especially focused on his proposal to steer a portion of local lodging taxes toward housing for people who work in those cities.
"We have a housing crisis, especially in tourism related communities, like Lake Chelan and Leavenworth," said Hawkins. "People just basically can't afford to live in the communities where they work. And those communities are losing their sense of community over time."
The bill to expand the flexibility of lodging taxes was heard in the Senate Housing Committee on the second day of the session.
A second proposal from Hawkins to allow for voluntary consolidation of school districts will get a hearing in the Senate Education Committees Friday, while a third one to improve safety and traffic flow on U.S. Hwy 2 will go before the Senate Transportation Committee next week.
The bill relating to lodging taxes would let cities within Chelan County dedicate up to 1% of lodging tax revenues toward workforce housing.
The funding would not come from a new tax, which some legislators have proposed to support workforce housing, but instead would tap into pre-existing tax revenue. Lodging tax revenues are currently limited for use on purposes such as tourism promotion and low-income housing.
The bill is co-sponsored by one of Hawkins' fellow Republicans, along with three Democratic Senators.
Hawkins says he prides himself on reaching out to both sides of the aisle.
"All of my bills since the beginning of my time in the legislature have been bipartisan," said Hawkins. "And that's really the space that I like to operate in anyway, and just compete in the arena of ideas."
Hawkins thinks his bipartisan approach could work in his favor with the likelihood that redistricting will bring more Democratic leaning voters into the 12th District.
The state legislature is also controlled by a strong Democratic majority in both the House and Senate.
More From NewsRadio 560 KPQ