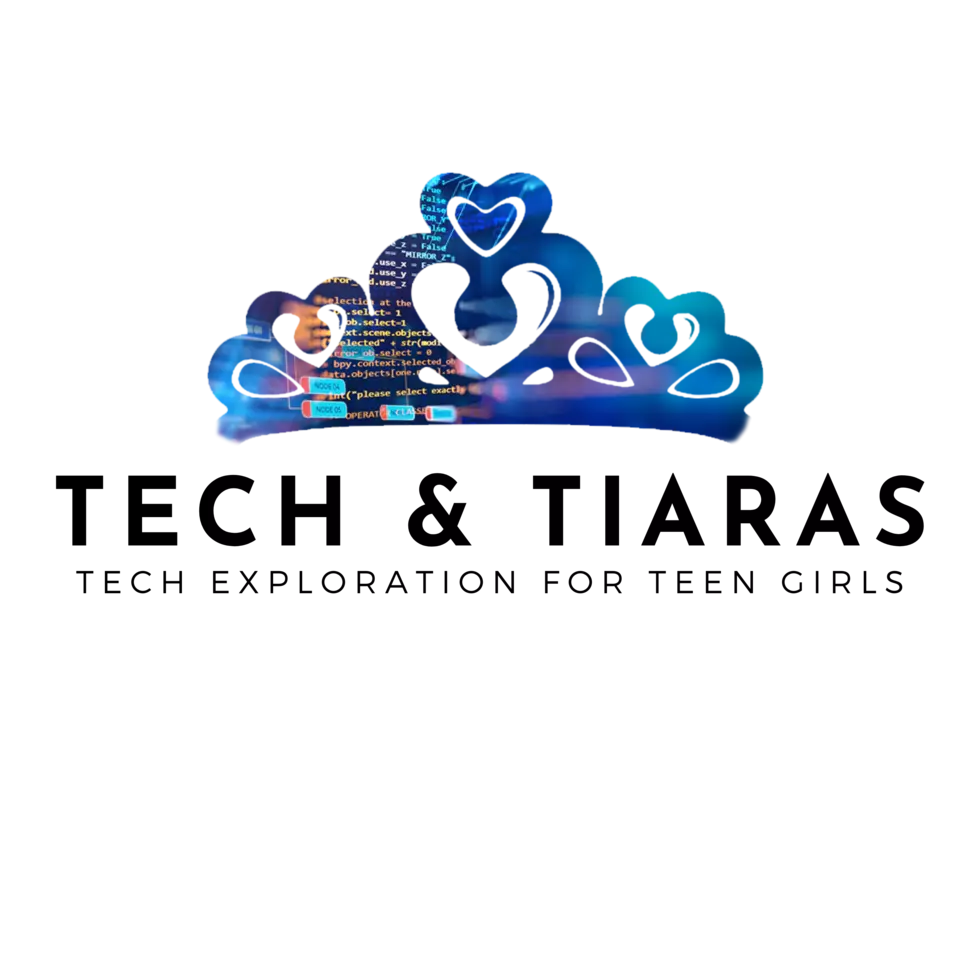 'Tech & Tiaras' Introduction to Tech Career Path for Preteens
Photo from GWATA press release
The Apple STEM Network, GWATA, North Central Educational Service District are among several entities have organized 'Tech and Tiaras' - a series of regional events designed to encourage middle school age girls to try their hand in technology and coding and steer them toward that career field.
"These events will dial down to four interactive activities throughout their morning," said Tami McBride, Career Connected Learning Specialist. "These (activities) are going to be teaching the girls coding as an end result, they have a light up tiara."
A little over 600 teen girls in 6th, 7th and 8th grades will attend one of the five events in Manson, Moses Lake, Wenatchee and Yakima. Women volunteers from companies like Microsoft and Grant PUD will be in attendance to interact with the participants.
"These are hands on experiences and these are technology and coding related ideas to get them engaged with what they could possibly to if this is something they are interested in as a career," said McBride.
The coalition of organizers for Tech and Tiaras is: Apple STEM Network, GWATA, NCESD, Wenatchee Valley Museum and Cultural Center, North Central Regional Library, South Central Washington STEM Network, ESD105 (Yakima), CSforAll, Microsoft Techspark, Technolochicas, NCWIT and local volunteers.
Full schedule is below:
March 23, 2020 | 10:00AM - 1:30PM Manson High School; Manson, WA
March 24, 2020 | 8:00AM - 11:00AM Columbia Basin Technical Skills Center; Moses Lake, WA
March 25, 2020 | 8:30AM - 12:00PM Wenatchee Valley Technical Skills Center; Wenatchee, WA
March 27, 2020 | 9:00AM - 2:00PM Perry Technical Institute; Yakima, WA
March 31, 2020 | 9:00AM - 2:00PM Yakima Valley Technical Skills Center; Yakima, WA