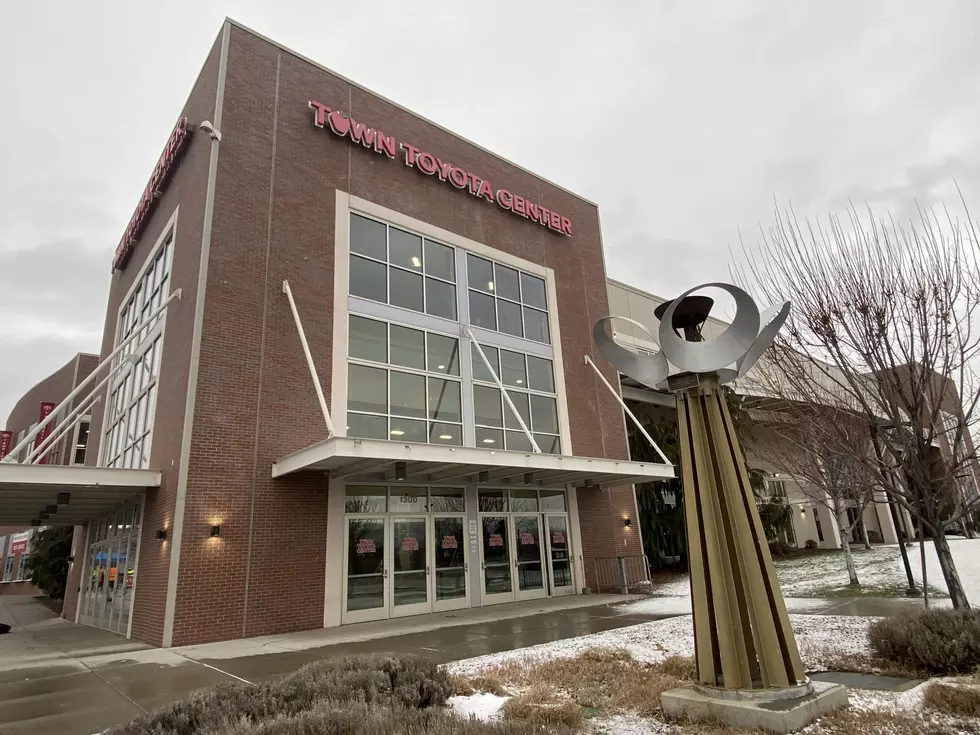 Upcoming End to Vaccine Mandate Will Likely Boost Attendance at the Town Toyota Center
Town Toyota Center
Governor Jay Inslee's statewide vaccination mandate for large events will soon end March 1st, which should boost attendance for venues like the Town Toyota Center in Wenatchee.
Since the mandate went into effect, the TTC has seen a 60% drop in attendance.
General Manager Mark Miller said the venue will still be a safe place to have fun even after the vaccination mandate ends.
"Remember the TTC went under a six-figure deep cleaning, including completely changing all the restroom fixtures to touchless," explained Miller.
Following Friday night's game, all eight remaining Wenatchee Wild regular season home games and any playoff games at the TTC will be vaccination mandate-free.
Other upcoming events that will no longer require proof of vaccination include the KPQ Home Expo March 11th-13th, the Jordan World Circus in late March, and the Hell on Hooves Roughstock Rodeo in May. Wenatchee Valley Skyhawks games will also not require proof of vaccination.
More From NewsRadio 560 KPQ