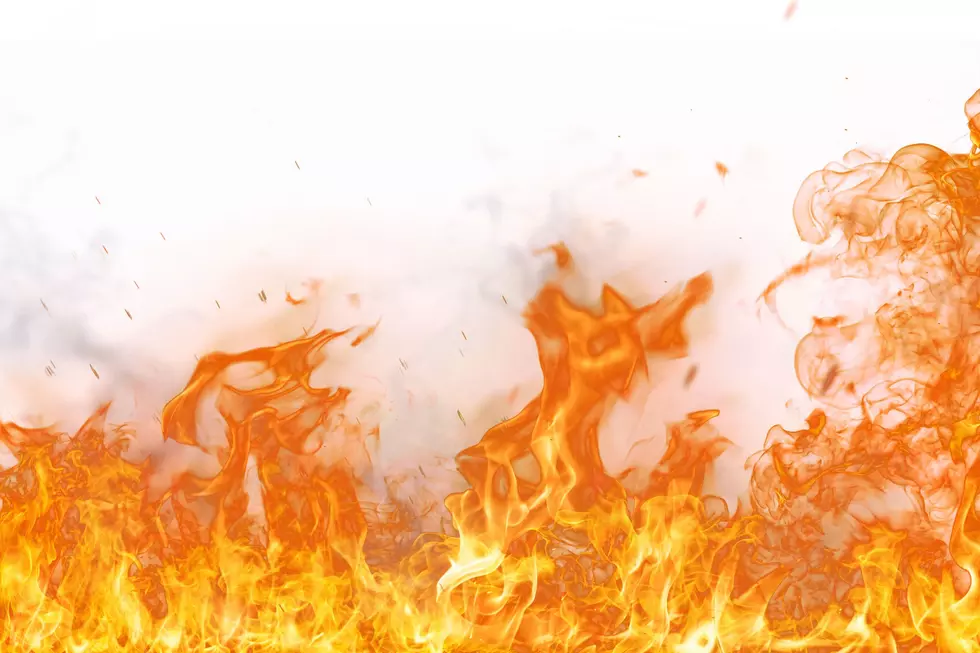 Wenatchee Arson Suspect Arrested
File Photo
Wenatchee police have a suspect in custody after an apparent arson incident Wednesday afternoon in the 700 block of South Wenatchee Avenue.
Captain Edgar Reinfeld said responders arrived at the scene around 4:45 pm and discovered a pile of railroad ties on fire next to the railroad spur for Central Washington Grain Growers.
"The only loss is a single propane tank and the pile of railroad ties themselves." Reinfeld said, "There were exposures to commercial buildings in the immediate area but they did not suffer any significant damage, if any damage at all."
32-year-old Peter A Galletti of Wenatchee was identified as the suspect through video footage and arrested for arson near Locomotive Park around 5:30 pm.
Galletti did not express a motive.
More From NewsRadio 560 KPQ