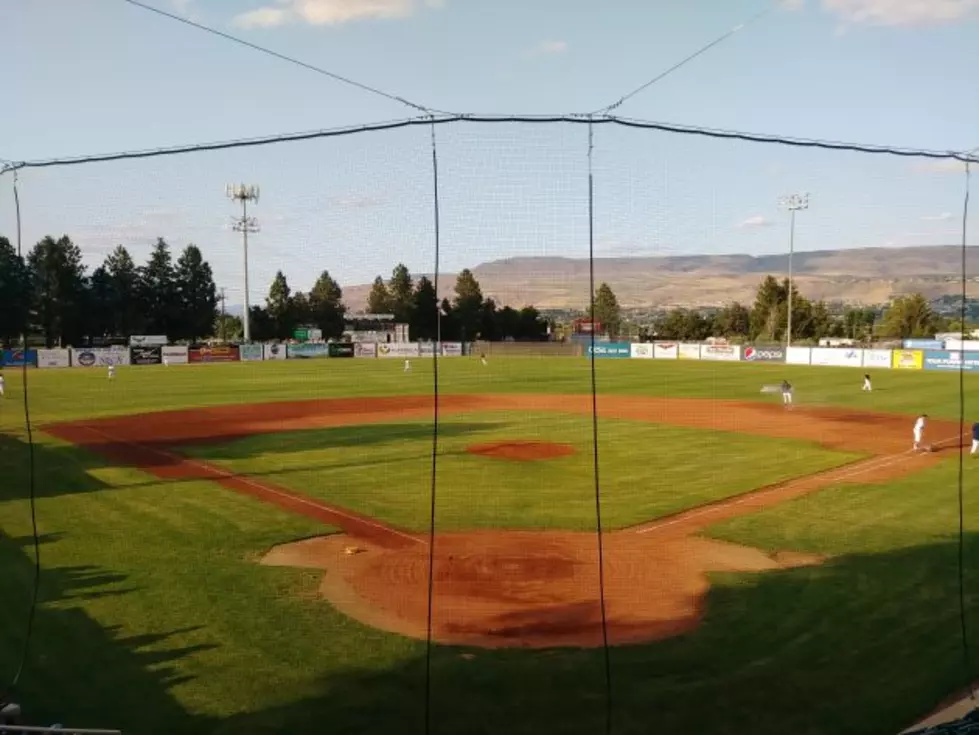 West Coast League Cancels 2020 Season
Paul Thomas Sr. Stadium Photo by Dylan Carder
The West Coast League announced Friday that the 2020 season will be canceled due to the pandemic.
The league did set June 4, 2021 as opening day for next season.
In a statement, Commissioner Rob Neyer said, "Yes, we're heartbroken about 2020, but we're already looking toward 2021, with Nanaimo joining the league."
He says they expect it to be the best season yet.
The Wenatchee Applesox had not released a separate statement from the league as of 11:00 a.m. This story will be updated when they do.
More From NewsRadio 560 KPQ