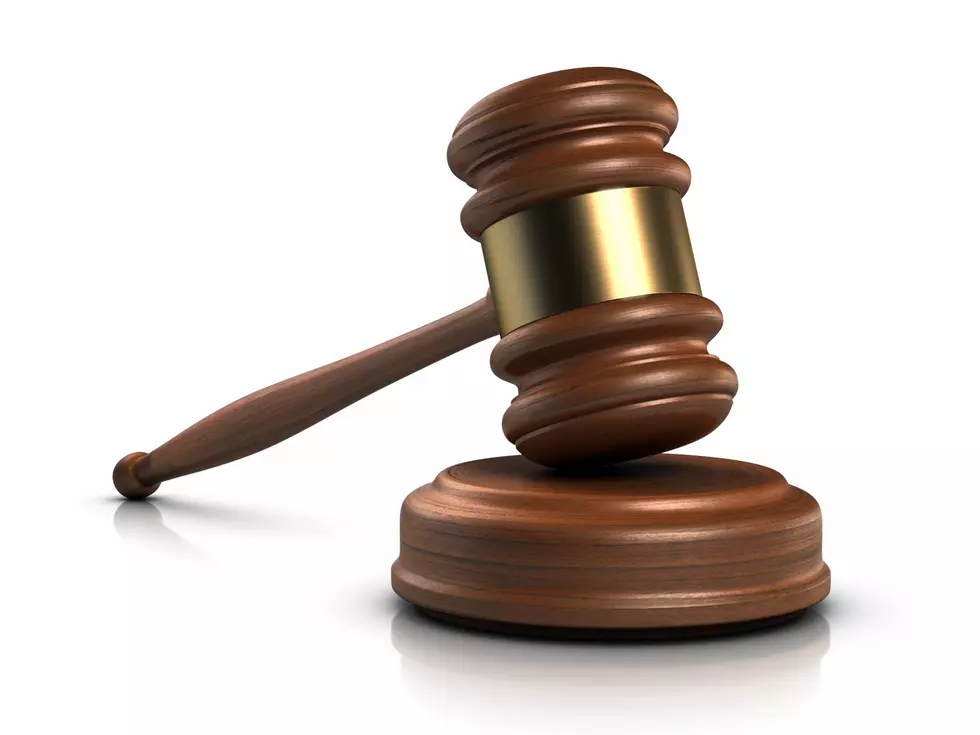 Appeals Court Reinstates Lawsuit Against Moses Lake Hospital
gavel
Samaritan Hospital in Moses Lake is facing a medical negligence lawsuit after the state appeals court overturned the Grant County Superior Court's dismissal of the suit.
A three-judge panel from the state appeals court in Spokane reinstated a complaint by Charles Donegan and his wife that the hospital failed to diagnose and treat his stroke for two days, which led permanent neurological damage and further complications.
Two nurses and a physician assistant did not identify Donegan as having a stroke in 2016 and discharged him before he returned two days later and was diagnosed with a stroke.
A Grant County judge originally struck down testimony from an expert witness and dismissed the case. The appeal court decision reverses the dismissal and sends the lawsuit back to the Grant County Superior Court to be heard.
The appeals court issued its decision last Tuesday. There's no court date yet for a hearing on the reinstated lawsuit in Grant County,
More From NewsRadio 560 KPQ