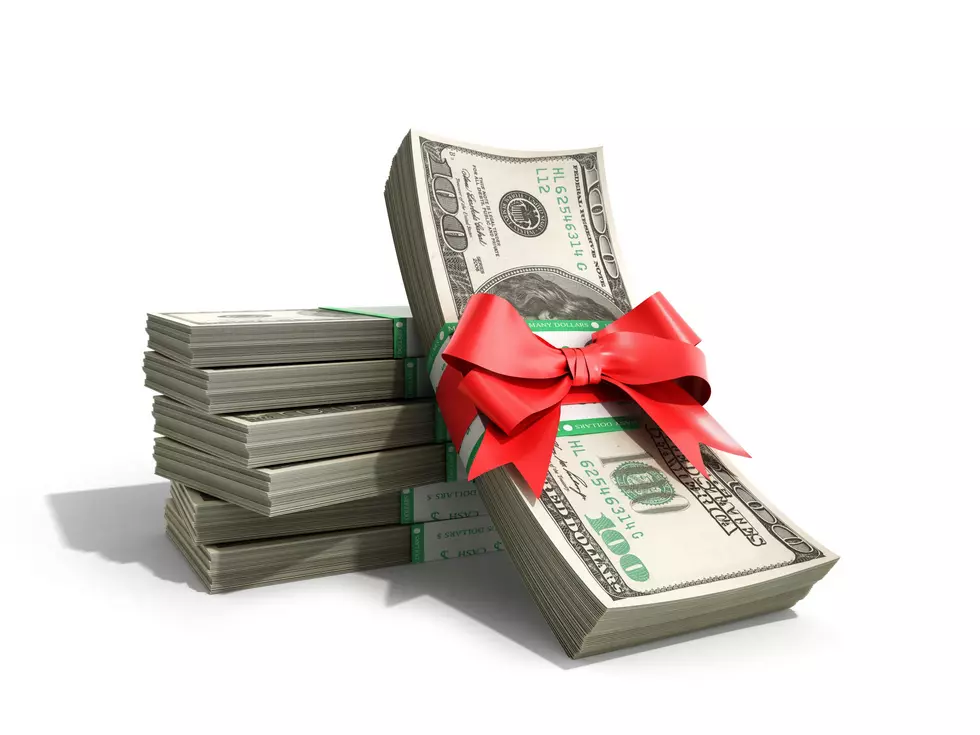 Community Foundation of NCW Distributes Over $106,000 to School Districts
File Photo
The Community Foundation of NCW has put forward roughly $106,000 toward 21 North Central Washington school districts, thanks to donations from the September 'Back to Basics' campaign.
The funds will support students basic needs such as clothing, food, personal hygiene items and school supplies.
"We reached out to the family advocates, teachers and they already have a process in place where they identify students that are struggling and help them these funds go on top of what they have there," said Jennifer Dolge, director of donor services and communications.
Teachers, principals and staff reached out to the foundation expressing concern about lack of engagement in remote learning after schools shuttered in the spring. With families struggling from COVID-19 impacts, the foundation's Board of Trustees kickstarted the campaign with $55,000.
"It helps them just with these basic needs so kids can focus on school a little better knowing they have food on the table and a warm jacket," said Dolge.
Each district received a portion of these funds based on their district's population and number of low-income students. Donations from the public were directed to the districts of their choice.
For a full list of districts and the amount of money awarded, visit here.
More From NewsRadio 560 KPQ