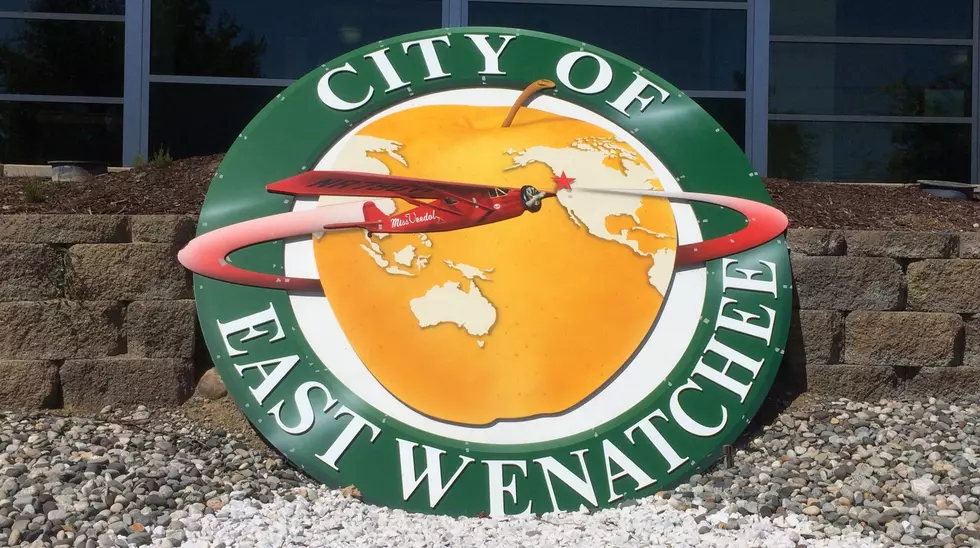 East Wenatchee Signs MOU with Douglas PUD for Electric Vehicle Pilot Program
Photo: Kyle Lamb
The City of East Wenatchee recently approved a Memorandum of Understanding (MOU) to adopt the electric-vehicle pilot project with Douglas County PUD on Jan. 3.
As the 2035 deadline to discontinue purchases of fuel-powered vehicles approaches, local governing bodies within the state are looking for ways to get ahead of the curb and start introducing electric vehicle charging stations.
In council packet materials, the City of East Wenatchee predicts that local governing agencies will be buying more electric-vehicles throughout the next decade.
The MOU outlines how both agencies will support the transition from gas-powered vehicles to electric-vehicles through necessary adjustments to infrastructure.
The entire project is estimated at $30,000, with Douglas County PUD paying $24,000 and the City of East Wenatchee paying $6,000.
If accepted by Douglas County PUD, the MOU would remain in effect until March 31, 2024, unless either party amends this agreement before then.
More From NewsRadio 560 KPQ