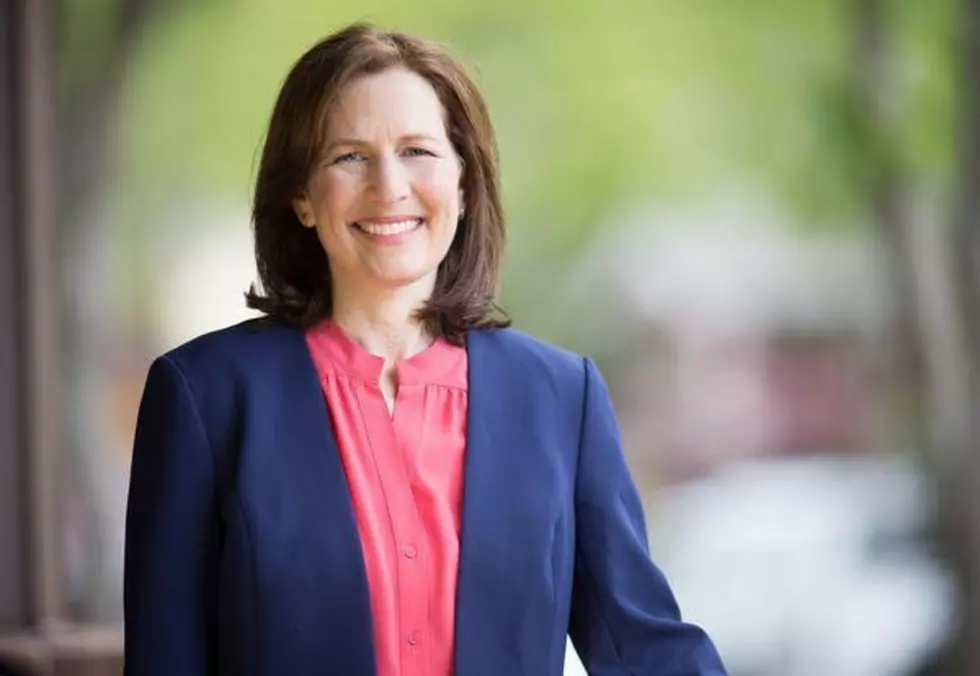 Rep. Kim Schrier Questions Tiktok CEO About Children and Teens Using Their App
Courtesy Wenatcheeschools.org
8th-District Representative Kim Schrier questioned the CEO of TikTok about the influence their social media platform has on children and teens.
During the Energy Commerce hearing on Thursday, Congresswoman Schrier, who is also a pediatrician, expressed concerns with how TikTok is affecting children and teens with eating disorders.
"Just because you're removing something that says anorexia, bulimia, or eating disorder, that doesn't do it," Schrier said. "If you show girls repeatedly skinny bodies, and advice on how to cook meals that are less than 300 calories, that's dangerous."
Tik-Tok CEO Shou Chew responded to Schrier's remarks, stating that TikTok is trying to build models where content about eating disorders doesn't continually target younger users.
"Anything that glorifies eating disorders, we remove that from our platform as violators," Chew said. "We're working with experts now. It's a challenging problem for our industry, but we [are] actually identifying some of these themes that you're talking about, and trying to build models where that kind of content is not chained up for the younger users."
Schrier also asked Chew about the app's teen safety efforts, stating that a low percentage of teens heed the one-hour time limit recommended to those 18 and younger.
Chew clarified that their app has a Family Pairing Tool, which can be paired with a teenager's phone and set time restrictions.
Other members of Congress questioned the company's business practices and the social media platform's alleged ties to the Chinese Communist Party.
More From NewsRadio 560 KPQ