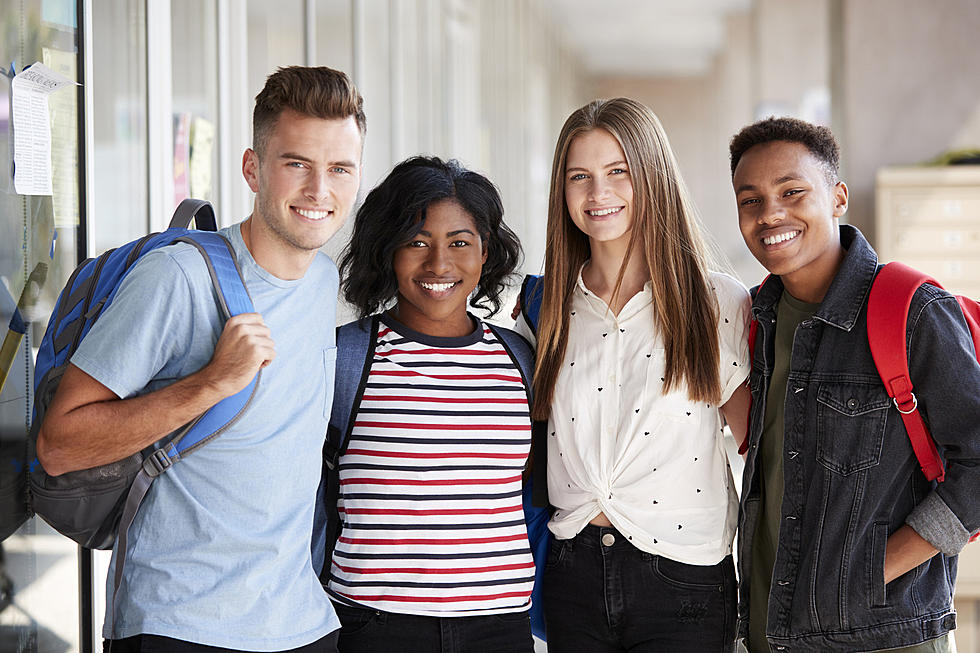 Running Start Bill Calls For Sophomores To Take Part
monkeybusinessimages
East Wenatchee Senator Brad Hawkins is proposing a bill to allow high school sophomores to take online college classes through the Running Start program.
Running Start is a tuition-free program that currently lets high school juniors and seniors earn college credits while also working toward their high school diplomas.
State funding that follows the student is shared between the K-12 school districts and higher education institutions.
"The running start program has been around for over 30 years. It's very popular. But with the rise of all the online classes, I think it's time to modernize it a bit." Hawkins said.
Hawkins' legislation is headed to the Senate floor after clearing the Senate Ways and Means Committee.
"My bill would help students minimize their future debt, explore the Running Start Program and actually get closer to completing their degrees. I'm calling it a walking start to running start." Hawkins said.
Hawkins says allowing academically ready sophomores to explore a limited number of online classes would be a very good thing.
"Many students work really hard but don't quite earn their college degree by the time they graduate from high school, yet they never go back to finish due to tuition cost and life circumstances," Hawkins said.
To read more about the bill, click here.
5 School Lunch menu items from the 70s and 80s we wish we could find as adults
More From NewsRadio 560 KPQ