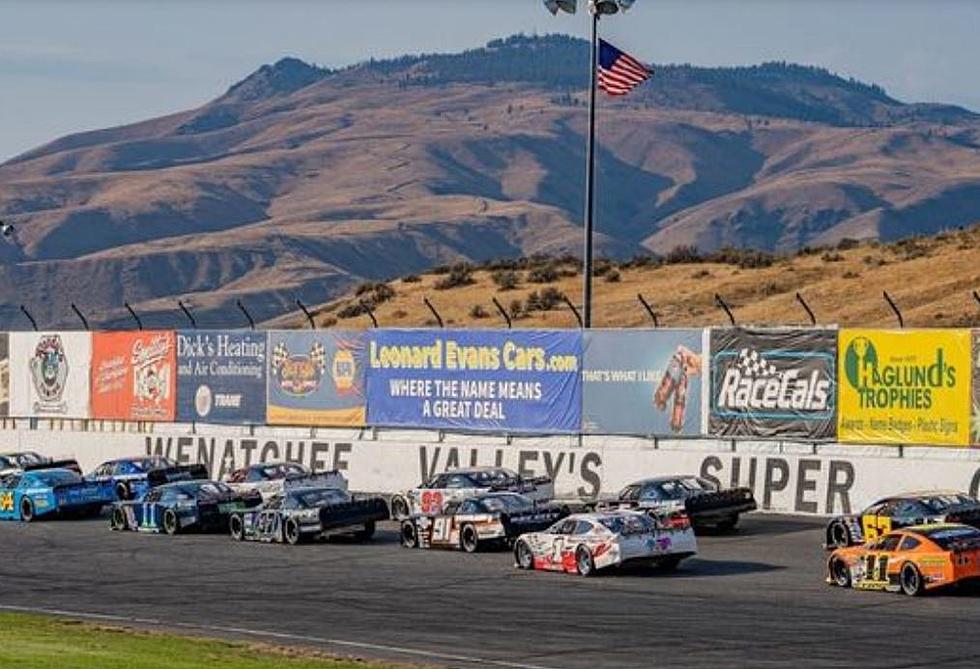 East Wenatchee Supporting Biggest Event Ever At Super Oval
Image from Wenatchee Valley Super-Oval
The city of East Wenatchee is throwing its support behind a major new event at the Wenatchee Valley Super Oval racetrack. 
The city council this week approved the use of $10,000 in lodging tax money to help finance the track's first Wenatchee 200. 
East Wenatchee Events Director Trina Elmes says there'll be a kickoff gathering at Clearwater Saloon and Casino the Friday before the race, which will generate buzz in the downtown area. 
"They'll have a few of their race cars from the super oval parked at the top of Gateway Park," said Elmes. "And it'll be pretty packed. 
The Wenatchee 200 will take place on the first weekend in June, and up to 70 race teams from across the northwest and Canada are expected to take part. 
There are already 25 teams from 5 different states and 1 Canadian providence registered.  
The racetrack also has an agreement with Cedars Inn as a place for racers to stay. 
East Wenatchee Mayor Jerrilea Crawford says supporting the race with lodging tax money makes sense because those funds have strict guidelines for usage. 
"We can't use them for police cars," said Crawford. "We can't use them to go repair a road. They can only be used to drive tourist economic activity. And they're doing the work of generating that activity." 
The racetrack will use the money to offset the cost to bring in out-of-town officials and their travel costs. It'll also be used to help cover the cost of marketing the event on digital and social media. 
The Wenatchee 200 is expected to be one of the biggest racing events in the Northwest for the 2023 season. 
The $60,000 purse will be the largest ever at the Super Oval. The winner's check alone will be $20,000. 
Wenatchee Valley Super Oval bills itself as one of the Fastest Quarter-mile Asphalt tracks in the world.
The track has designated the BlueBridge Alliance as a special charity recipient.
BlueBridge provides local law enforcement agencies with resources to manage a community-supported program that allows officers to offer aid during interactions with community members in need.
More From NewsRadio 560 KPQ