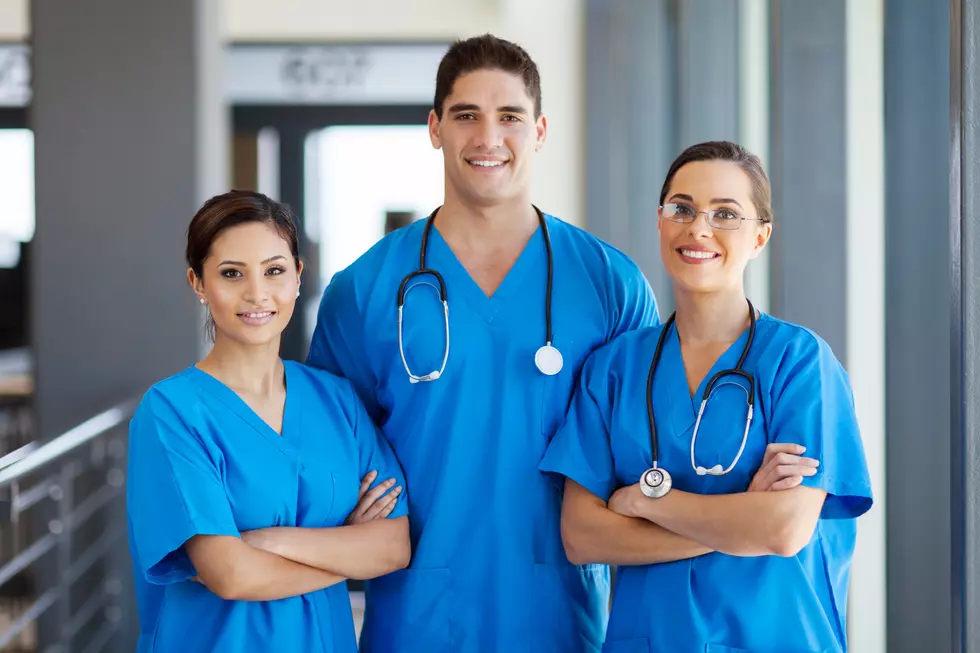 Affordable Health Care in Rural Washington State in Need of Help
michaeljung
State Representative Jaqueline Maycumber believes rural Washington is reaching a crisis situation when it comes to affordable health care.
Maycumber says providers and medical facilities in rural areas continue to see low reimbursement rates for health care assistance programs.
"Right now, the State of Washington is not paying parity to providers. That's why you're seeing the low rate of medical professionals in the rural areas," Maycumber said. "When you're not making per cost the same rate we're seeing in urban areas, it's really hard to attract medical professionals, everything from medical providers to nurses and doctors."
The Ferry County representative is pushing a bill that would create a pilot program to pay providers the difference between the state's reimbursement rate and Medicare's reimbursement rate.
"If you live in an area with 50% of Medicaid/Medicare rates, that the state will come in and pay that parity cost. So, you will get a reimbursement quarterly, the medical providers will, that shows that you're getting paid for those services." Maycumber said.
Maycumber says rural health care providers and facilities serve a high proportion of patients enrolled in state assistance programs so it's important the state stops funding these programs at a reduced rate.
"Especially if we expand these programs for those people who are unable to afford medical insurance or have a disability," Maycumber said. "To have a baby, you have to go further to a hospital that is able to provide that service for you, and the more we make it more difficult for doctors and mental health professionals to go to the rural areas, those individuals have to travel further for those services. So, this is going to attract medical professionals in the area, so they get paid for the services they're doing."
The bill was introduced in OIympia last week. Maycumber says it's been getting bi-partisan support.
If you would like to read more on the bill, click here.
Top 10 Healthiest States
A new report says California is better than Idaho...at least when it comes to well-being.
More From NewsRadio 560 KPQ