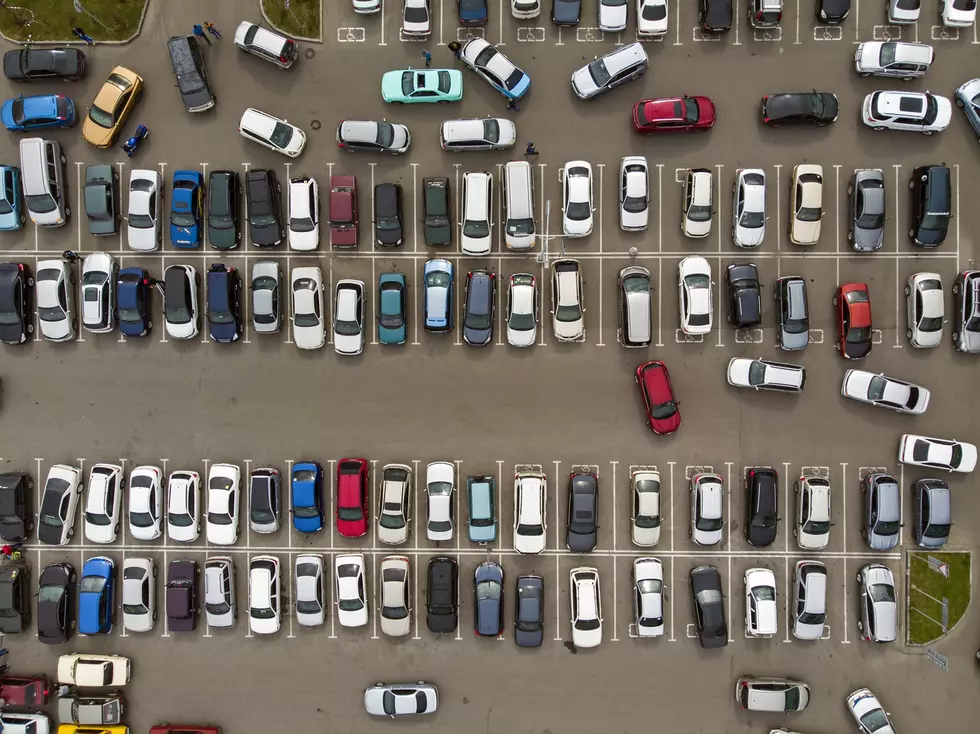 Down Goes Used Car Prices
Diy13
Looking for a used car?
A new report from the Consumer Price Index suggests now is the time to buy.
A year after used car prices soared to the largest annual increase on record, the C-P-I reports a drop of nearly 9-percent last month nationally.
Jan Evans with Leonard Evans Used Supercar Store says the downward trend is consistent with what he's seeing in the Wenatchee Valley.
"The car market is like the stock market. When things go up, they come down. If you look at the used car index at Cox Automotive, you can see that trend on the graph. So what comes up, does have to come down." Evans said.
According to Edmunds Inc., an online resource for inventory and information on cars, the average price of a used car is just under 30-thousand dollars.
More From NewsRadio 560 KPQ