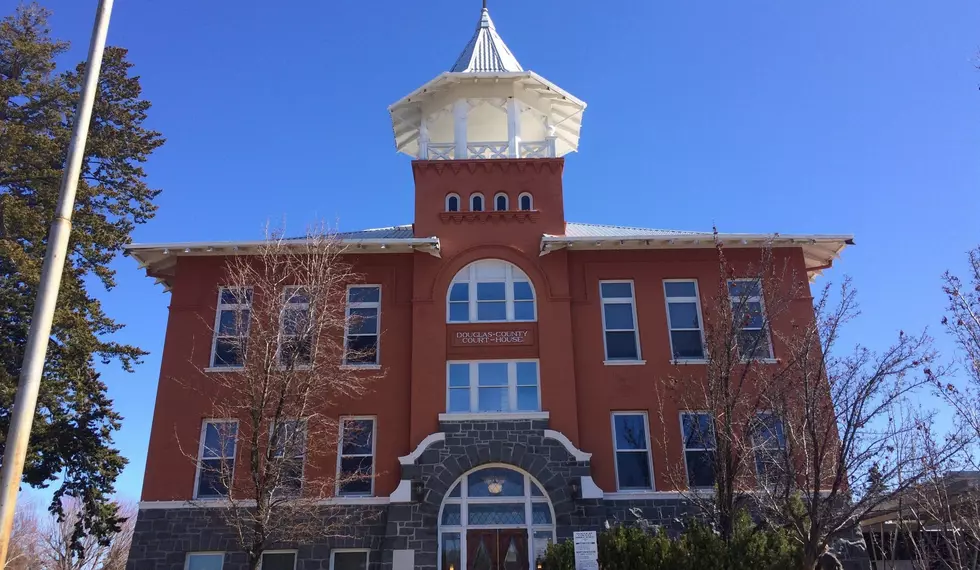 East Wenatchee Financial Advisor Looking to Appeal 8-Year Prison Sentence
Photo: Kyle Lamb
An East Wenatchee financial advisor found guilty of defrauding elderly clients is looking to appeal his prison sentence to the Washington Court of Appeals.
On March 30, Douglas County Superior Court Judge Brian Huber sentenced 55-year-old Greg Lone to eight years in prison after pleading guilty to five counts of first-degree theft.
Both the prosecution and defense agreed that Lone should serve an exceptional sentence of three years and pay $480,000 in restitution.
A standard sentence for Lone's convictions were in the 12-14 month range, equal to sentencing for similar crimes according to the Washington Sentencing Reform Act.
Back in February, victims who were defrauded by Lone submitted statements urging a higher sentence, with his own parents recommending a 7-10 year sentence.
Lone's attorney Micah Murphy is asking for the recommended three-year prison sentence.
A restitution hearing is scheduled for April 27 at 1 p.m. via Zoom.
More From NewsRadio 560 KPQ