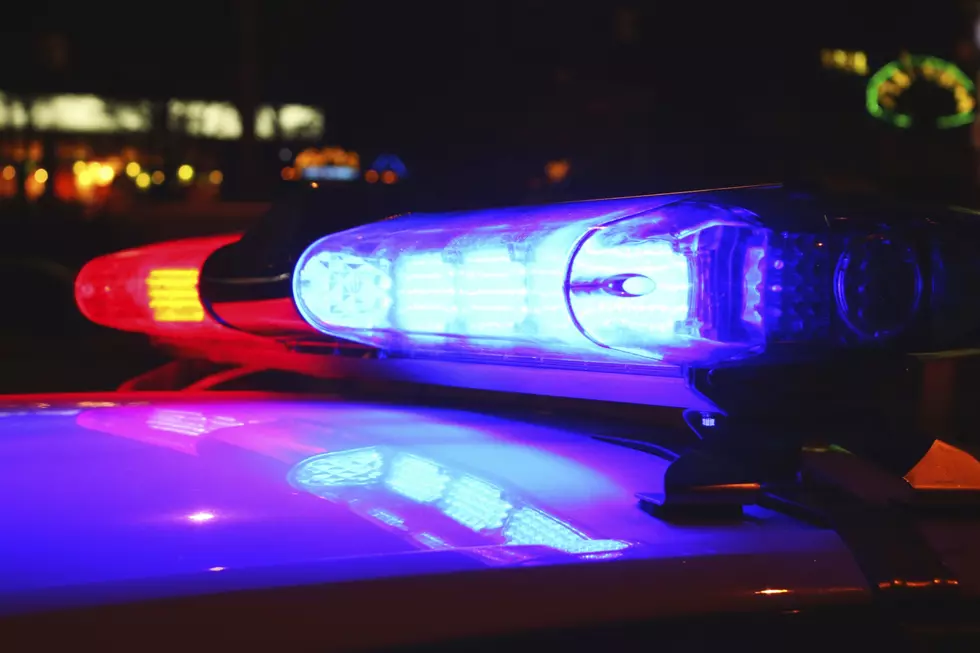 Emphasis Patrols for Catalytic Converter Theft Paying Off in Moses Lake
Alex_Schmidt
Citizens in Grant County's most populated city can chalk up another arrest for catalytic converter theft by the Moses Lake Police Department.
The agency's latest bust occurred on Monday at around 9 p.m. at a car dealership on South Frontage Road where officers initially observed a man behaving suspiciously.
"They observed the subject pull up in a vehicle," detailed Moses Lake Police Capt. Dave Sands. "The subject initially went up to a van on the lot and was then moving around. He then moved to another vehicle and crawled underneath it and could clearly be seen cutting off the catalytic converter. At the point our detectives and officers moved in and made the arrest."
Twenty-nine-year-old Trevor Schaffer of Moses Lake was booked into the Grant County Jail for second-degree theft and malicious mischief.
Sands says the arrest was the result of emphasis patrols for catalytic converter theft which began a little over a week ago.
"We're getting hit like anyone else with this kind of thing. So a few weeks ago, some of the local business owners came to us asking for some creative solutions. So our street crimes unit, which is designed specifically to be creative with issues such as this, have been moving around and conducting surveillance on different businesses and thus far, have been fairly successful over the past week catching some of our catalytic converter thieves."
Monday's arrest was the third one in the past week which is attributable to the department's recent emphasis patrols.
More From NewsRadio 560 KPQ