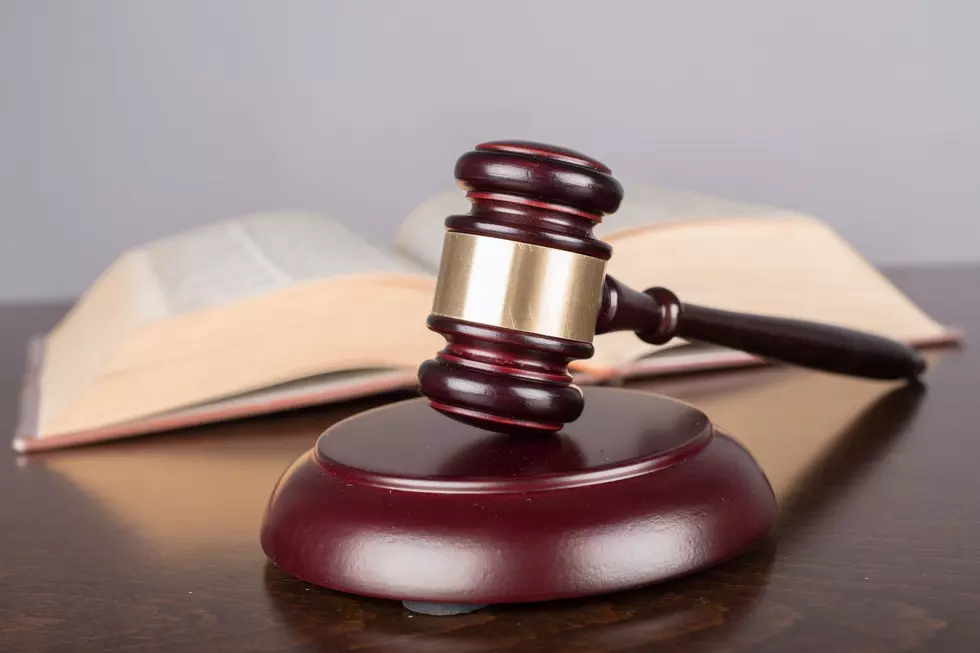 Group Behind Election Fraud Lawsuits in Washington Ordered to Pay $28,000 Penalty
file photo
A group that brought a series of election fraud lawsuits in Washington along with its attorney will have to pay more than $28,000 in a state Supreme County penalty.
Attorney General Bob Ferguson's office announced the penalty against the Washington Election Integrity Coalition United and attorney Virginia Shogren Wednesday.
The group claimed that non-citizens were fraudulently registered to vote, and that hundreds of thousands of ballots cast in the 2020 general election were altered.
Ferguson announced Wednesday that the state Supreme Court dismissed the lawsuit, finding it to be frivolous with no competent evidence of voter fraud.
The court ordered the group and its attorney personally to pay for the state's costs in defending the case.
The total came to $9,588.80 for the Washington Election Integrity Coalition United and $18,795 for attorney Virginia Shogren.
The group and the attorney were given 30 days by the Supreme Court to file a motion to modify the ruling.
Washington Election Integrity Coalition United also filed separate lawsuits in eight counties: Whatcom, Clark, Snohomish, King, Thurston, Pierce, Lincoln and Franklin counties.
More From NewsRadio 560 KPQ