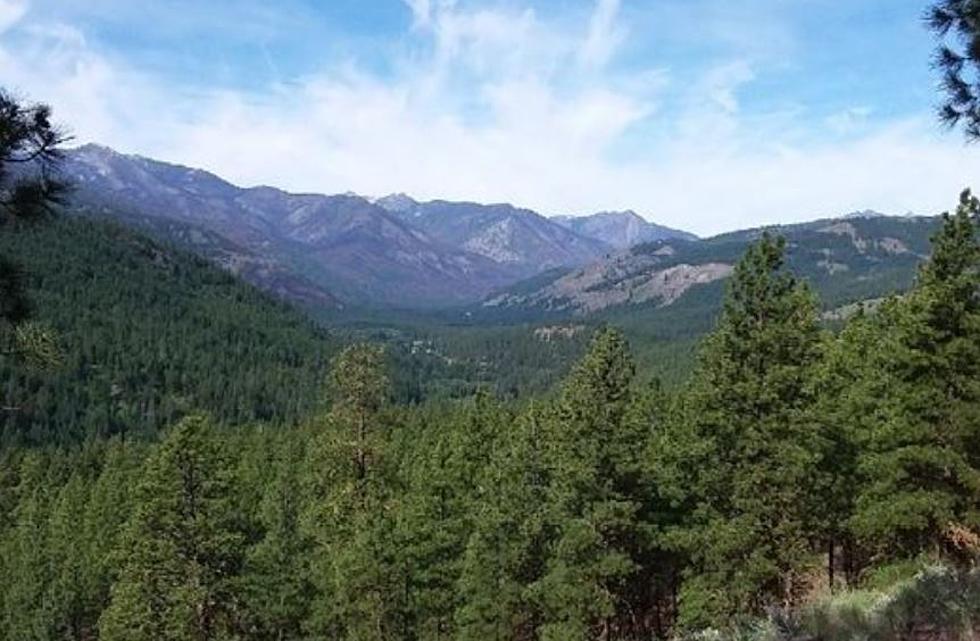 Hikers And Hunters Sharing Space In The Okanogan Wenatchee Forest
Image from Okanogan-Wenatchee National Forest
The early fall is considered a great time to hike in the Okanogan Wenatchee National Forest. 
Forest spokesperson Robin DeMario says fall colors are just starting to show up in the higher elevations and the air has cooled down from summertime heat. 
"It's a lovely time to go, right now, because it's cooler temperatures, daytime temperatures," said DeMario. "And there's fewer people on trails because you have many kids in school." 
It's also a popular time for hunting in the national forest because hunting season for several animals has started or is about to start. 
Hunters should be aware where there have been past fires or where there are recent or ongoing wildfires.  
Anyone hunting is asked to use extreme caution and follow all fire restrictions while in the forest. 
People intending to hunt near a fire area should know the weather forecast before entering the area and continue to assess the weather conditions. 
Hunters are also asked not to camp or hang out in the wildfire area. Nighttime temperatures might be cooler, but the fire danger remains high.  
Fire season isn't over yet, and campfire restrictions remain in effect across the entire Okanogan-Wenatchee National Forest.  That means no campfires anywhere in the national forest. 
Hikers should be aware of hunters this time of year in the forest. DeMario says hikers should make a lot of noise among other things. 
"Make your presence known," De Mario said. "Wear hunter orange if you're going to go cross country. That way, not only the hunters but the bears know you're there too, if you're making noise." 
Fall bear hunting season is currently underway. Cougar season is also underway. Modern firearm general deer season starts September 15. Modern firearm general elk season is also underway in parts of the state. 
More From NewsRadio 560 KPQ