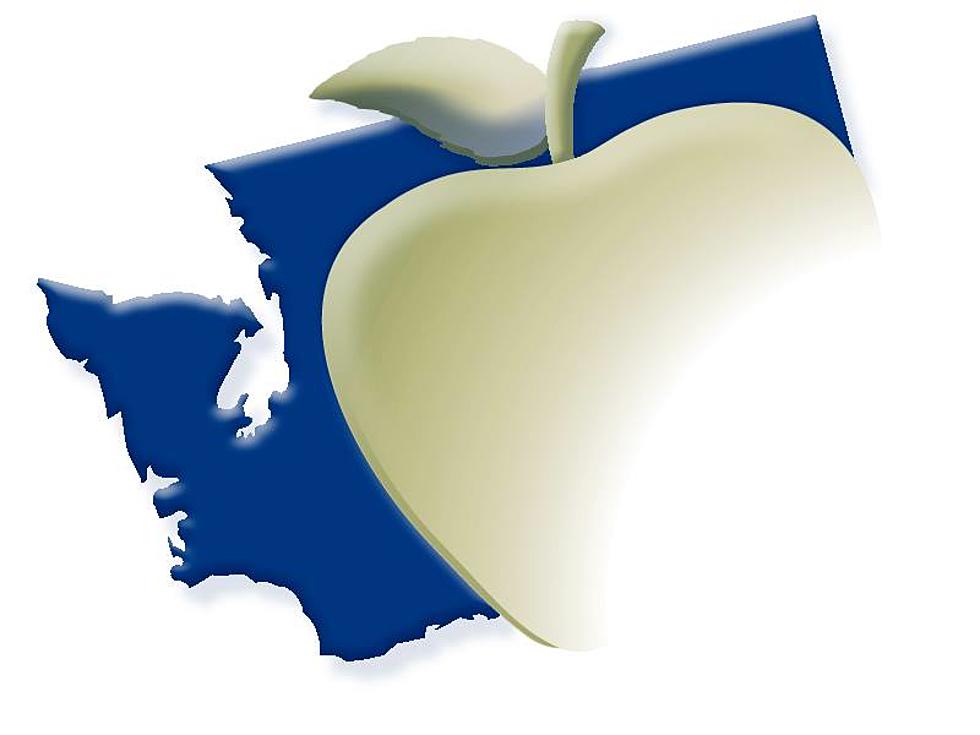 Local School Boards Elect New Members to NCESD Board
North Central ESD facebook
The North Central Educational Service District (NCESD) Board of Directors has announced the three new members chosen through online elections in early October. A news release said three of the seven board positions were on the ballot received by all public school board members served by the NCESD. Each will serve a 4-year terms beginning in January 2024:
Dr. Michael Musick - District 2 Representative
Prior to moving to Leavenworth, Dr. Musick served as the Superintendent of the Lake Oswego School District where he successfully led programs and initiatives to boost student achievement. He began his career in education as a Business and Marketing Education teacher in 1982 before moving into various administrative roles. He represents the Cascade, Cashmere, Entiat, Lake Chelan, Manson and Stehekin School Districts.
Larry MacGuffie - District 4 Representative
Larry MacGuffie retired from his position at Canfield and Associates in Ephrata. Before that, he served 31 years as a classroom teacher, school psychologist, director of special services, director of Columbia Basin Alternative High School and superintendent of Ephrata School District before his retirement in 1997. He represents Ephrata, Quincy, Soap Lake, Warden, and Wilson Creek School Districts.
Marcia Henkle - District 6 Representative
Marcia is retired from her position as regional director of the Washington State Employment Security Department, which administers Employment Security Department's employment and training programs in WorkSource offices in the region. Marcia was raised in Douglas County on a wheat ranch, and she has taught high school and community college, including Wenatchee Valley College, and also operated Trend College in East Wenatchee. She represents Eastmont School District and the southern portion of the Wenatchee School District.
Educational Service District Board Elections are managed by the Washington State School Directors' Association. Voting was conducted among all currently-seated public school board members in the NCESD region via an online ballot between October 1 and October 16.
North Central ESD covers just over 12,600 miles and provides services to schools in Chelan, Douglas, Okanogan and Grant Counties serving over 42,000 students.  The Board is composed of seven regionally elected members.
Top 3 Colleges & Universities in Washington
Looking for the best college to attend in Washington state? Find out which universities are ranked highest among students and alumni with this comprehensive guide.
Gallery Credit: Rik Mikals
More From NewsRadio 560 KPQ