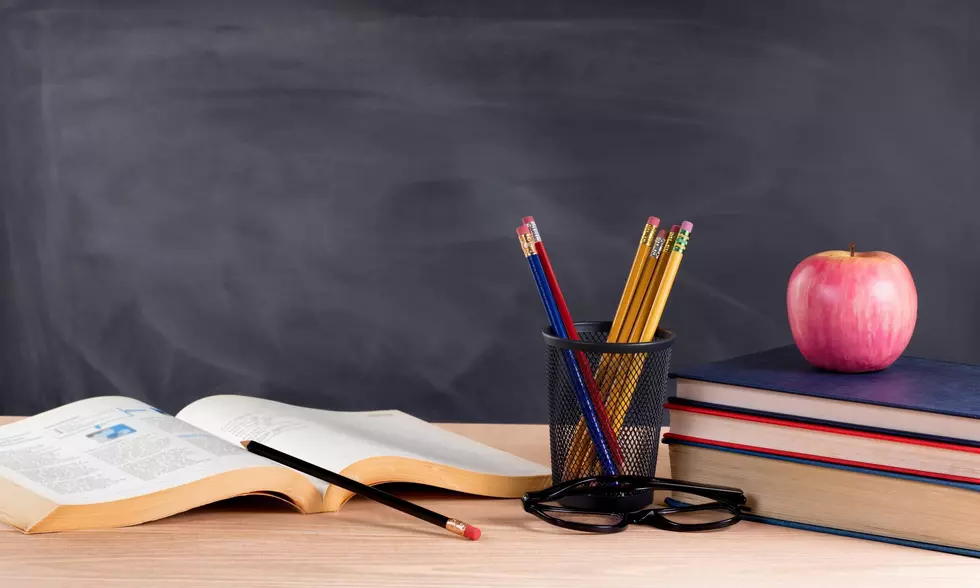 Local School Districts Using Advanced Canvas Learning Management System
File Photo
As local school districts gear up for an online start to the upcoming school year, some have elected to use the Canvas Learning Management System (LMS) as their platform for online, and eventually in-person, learning.
Both Cascade and Wenatchee School Districts will rely on Canvas as a way to better connect teachers, parents, and students.
Cascade actually used Canvas in a limited capacity last year in its higher grades. For the 2020-2021 school year, Canvas will be expanded to grades 3rd though 12th. Kindergarten through 2nd grade will use the Seesaw LMS.
Cascade Superintendent Tracey Beckendorf-Edou said her district will use Canvas because the system contains virtual classrooms and places for students to view assignments, videos, and discussions. Teachers will be able to post assignments, lessons, and even grades.
"Canvas has a parent app, so it's really nice." said Beckendorf-Edou, "Parents can go on and take a look at the app, and really track assignments, and due dates, and things like that through the app."
Wenatchee School District will switch to Canvas starting this year as well, although the system's 9-week implementation process is being packed into 3 weeks.
Canvas was selected by Wenatchee through a scoring criteria by a committee of about 38 individuals. The LMS was ultimately selected in part because it could integrate with tools the district already had in place, thus reducing cost. Staff also liked that Canvas had the greatest amount of other users to leverage, as hundreds of thousands of educators around the nation are using it.
Wenatchee Technology Director Ron Brown says this will be the first time in the district's history where parents will have a high visibility into what happens in the classroom.
"I don't think anybody anywhere has ever tried to not be transparent to what happens in the classroom. But we don't have parents typically sitting in the back of the room, watching all day long," Brown explained.
Parents will also be able to instant message teachers and students in real time.
Brown added that starting the week of August 17th, there will be instructions for parents on the district's website. For now, the best thing parents can do to prepare for Canvas is make sure their contact information is up to date with the district.
Both districts have said they will use Canvas beyond this year, regardless of whether instruction will be in-person or online.
More From NewsRadio 560 KPQ