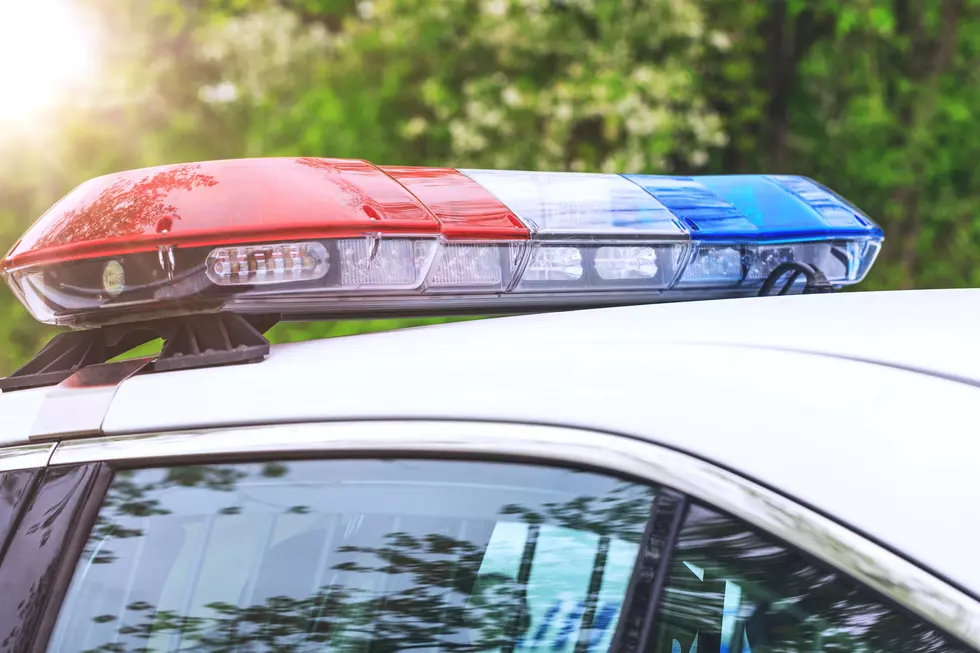 Man Suspected of Impersonating Police Officer in Manson
Getty Images
The Chelan County Sheriff's Office has arrested a man suspected of impersonating a police officer and using flashing lights on his vehicle.
Deputies were alerted July 28th just before midnight by a caller in Manson reporting the male driver of a vehicle with flashing red and blue lights was stopping to speak with young females. The individual claimed to be a Seattle Police detective.
The Sheriff's department investigation developed probable cause to locate 39 year old Christopher M. Alexander of Manson for 2nd Degree Criminal Impersonation. Alexander is not a law enforcement officer and Chief of Patrol Seth Buhler said Alexander no longer resides in Manson, according to a news release.
Buhler says Sheriff's Office deputies located Alexander on Tuesday August 8th at Wenatchee High School and arrested him for criminal impersonation and using prohibited lighting equipment.  Both are gross misdemeanors.
He is scheduled to appear in Court August 31st
More From NewsRadio 560 KPQ