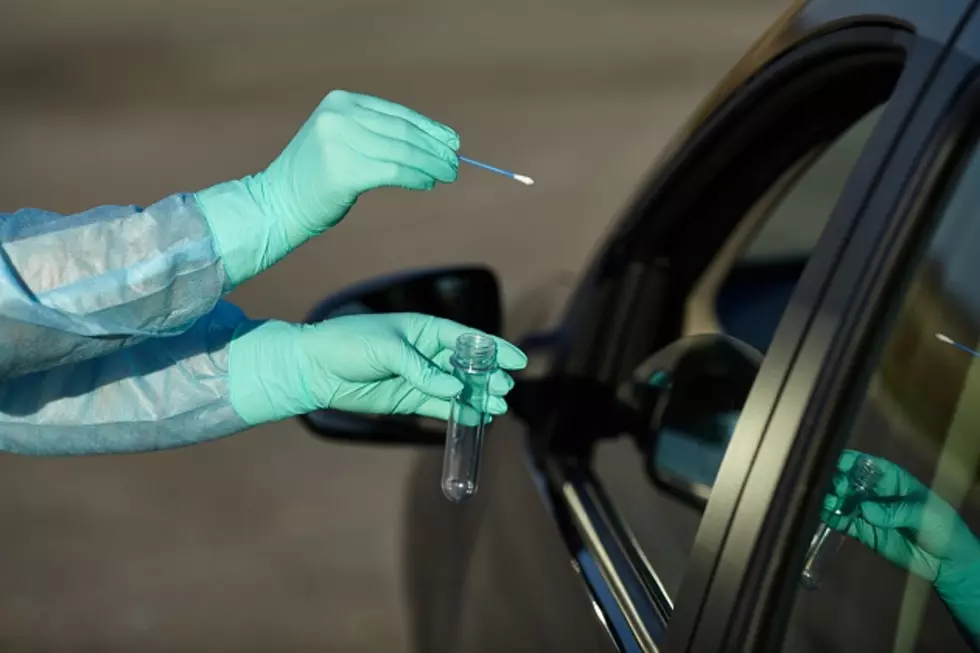 New Coronavirus Variant Thought To Be More Infectious But Not More Severe
File photo COVID drive thru testing
A new, more infectious variant of coronavirus has now spread to at least 32 countries and three U.S. states. The virus was first discovered in Colorado, but was reportedly found in both California and Florida over the weekend.
Deputy Secretary of Health Lacy Fehrenbach said that although the new variant, called lineage B.1.1.7, is though to be about 40% more communicable there is no indication it's more severe than previous versions of COVID-19.
"As a reminder, travelers arriving from countries where this variant is circulated are required to quarantine for 14 days under the Governor's proclamation here in Washington." explained Fehrenbach, "In addition, travelers coming from certain countries are required to get a negative test result before they board their plane, and that's a federal policy."
Currently, samples from positive COVID-19 tests are sent to the CDC for sequencing in order to discover variants. Fehrenbach added that Washington State has a very active genotype surveillance system, which is being ramped up right now.
More From NewsRadio 560 KPQ