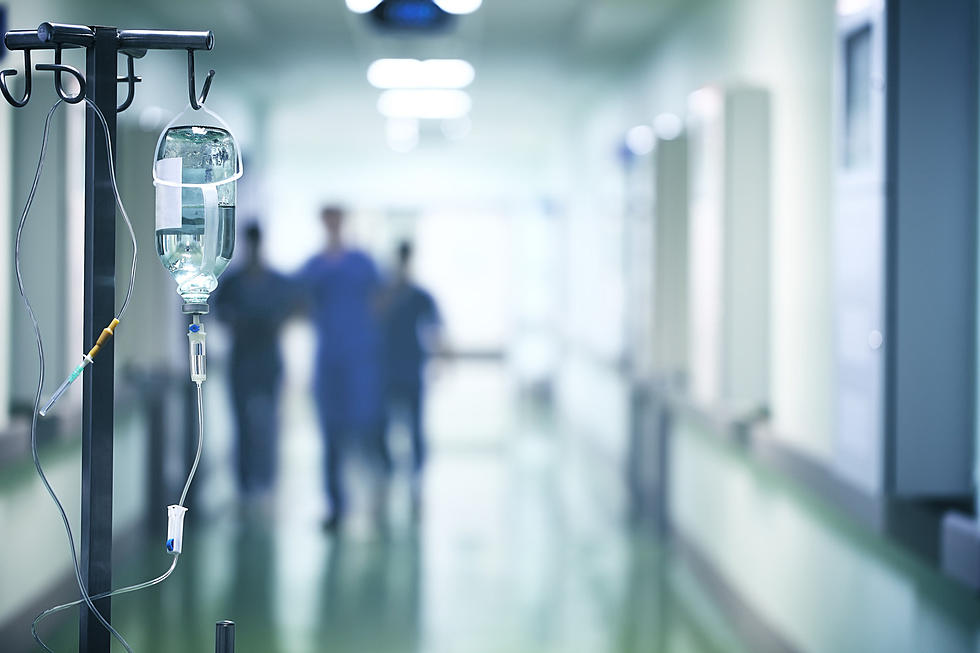 Proposal Addresses Shortage Of Rural Physicians
sudok1
8th District Congresswoman Kim Schrier wants more done to alleviate physician shortages in rural areas.
"To increase funding for those rural residency spots. And make sure that wherever you live, you have great access to health care." Schrier said.
Schier's new bill to fund and create more rural residency spots looks to address some of the financial challenges that often prevent physicians from practicing in rural communities.
"We talked about the physician pipeline and how we don't have enough doctors practicing in rural areas. And I will tell you that physicians typically end up practicing where they do their training," Schrier said. "If you train in Seattle, you're probably going to practice in Seattle or the suburbs. But if you train in Wenatchee and you get connected to the community and you network with the other physicians and health care providers, chances are you're going to stay,"
And by keeping medical residents training and practicing in rural areas, Schrier says people in need of medical care can stay closer to home.
"As a doctor, I understand the importance of being able to access timely care. In many parts of the 8th District, residents need to drive a long distance to visit their doctor" Schrier said.
Schrier says her bill is supported by a coalition of medical organizations including the American Academy of Family Physicians, American College of Osteopathic Family Physicians, the National Rural Health Association, and many more. Additionally, Congresswoman Schrier was joined in introducing the bill by fellow U.S. Representatives Harshbarger (R-TN), Cuellar (D-TX), and Bacon (R-NE).
What Was Possibly JFK's Ambulance Once Lived in Grand Junction
A 1963 ambulance was on display at Allen Unique Autos Museum in Grand Junction until 2015, and many claim that it was the very ambulance that drove President Kennedy's body to have an autopsy performed.
More From NewsRadio 560 KPQ