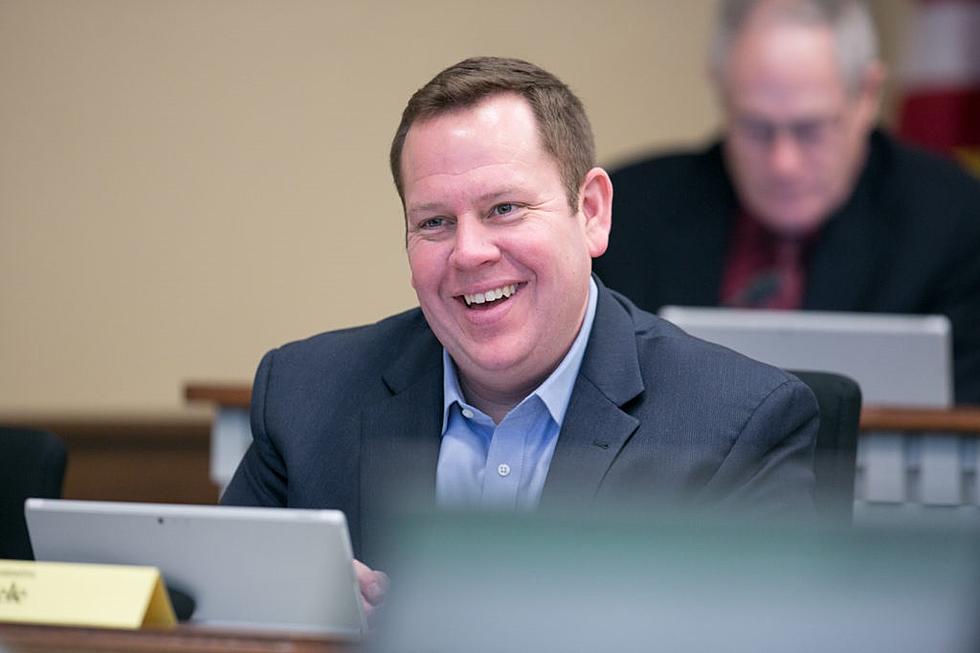 Rep. Mike Steele's Low-Income Home Rehab Program Moving Closer to Governor's Desk
The House Technology and Economic Development Committee convenes on January 16th, 2018.
12th-District Representative Mike Steele's bill proposing to convert a low-income home rehab loan program into a grant program is moving closer to the governor's desk.
Substitute House Bill 1250 is looking to convert the Department of Commerce's Low-Income Home Rehabilitation Revolving Loan Program into a grant program, forgiving outstanding balances of any existing loans.
Rural homeowners who earn less than 200% of the federal poverty level, 80% of the area county median income, or 60% of the state median income, would be eligible to receive a loan to repair their existing home.
"We're talking about the poorest of the poor, and we were having real trouble recuperating this money," Steele said. "What my bill does is simply turn this program into a grant, it forgives past loans and we no longer administer those [loans]."
The grant cannot exceed 80% of the rehabilitated home's assessed value or $50,000, whichever is greater. Senior citizens, veterans, and people with disabilities would receive priority for these grants.
"[These grants are] creating residential repairs to address health and safety and durability issues in existing homes," Steele said. "Again, the poorest of the poor and then prioritizing those folks that we think are the most vulnerable citizens."
On April 4, the Senate Ways and Means committee moved this bill to the Senate Rules committee, the second-to-last step before reaching the Senate debate floor. If the bill passes the debate floor, then it will reach Gov. Jay Inslee's desk for signing.
If signed, the loan program would end and be converted to the grant program on July 1, 2023.
More From NewsRadio 560 KPQ