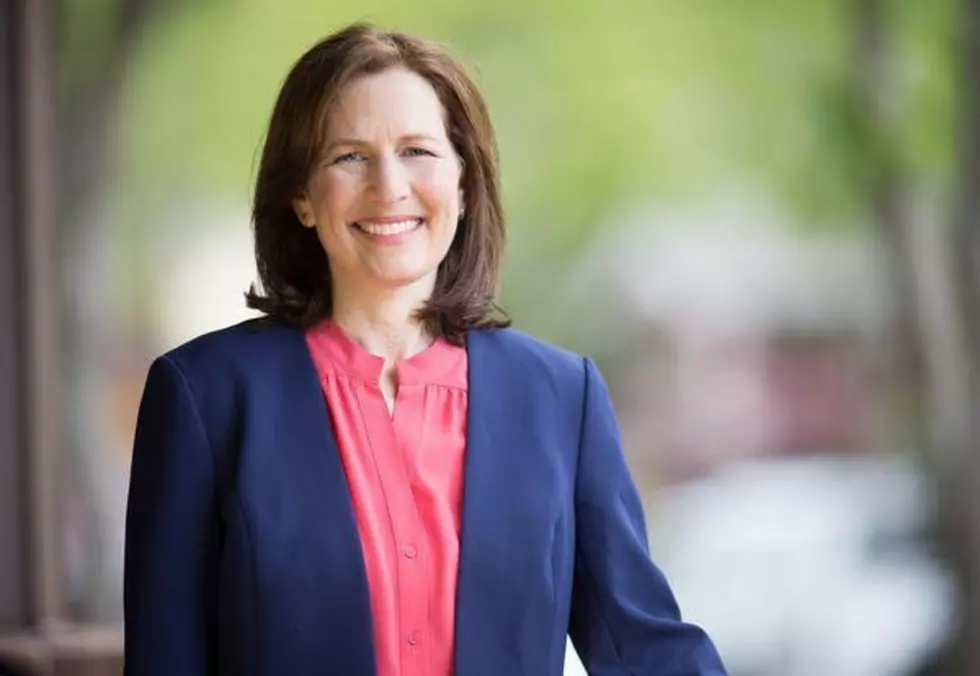 Schrier Leads Bipartisan Group on Domestic Manufacturing Legislation
8th District Congresswoman Kim Schrier is joining fellow representative Rodney Davis (R-Illinois) in leading a bipartisan group of lawmakers in a push for the Critical Infrastructure Manufacturing Feasibility Act.
The goal of the bill is to see how supply chain issues can be mitigated and how more goods can be created within the U.S.
Schrier said the legislation, which directs the Department of Commerce to conduct a study regarding manufacturing key products within the U.S., is extremely important after the pandemic and supply chain issues revealed America's dependence on other countries for things like masks, medications and microchips.
"Look, we've got to study the feasibility of manufacturing essential goods right here at home." explained Schrier, "This is a way to shore up domestic manufacturing and to protect our national security."
Schrier added that if the U.S. was to be hit by a more severe COVID variant that was resistant to vaccines and monoclonal antibodies, the country's supply chain would still be caught flat-footed almost two years after the initial pandemic.
More From NewsRadio 560 KPQ