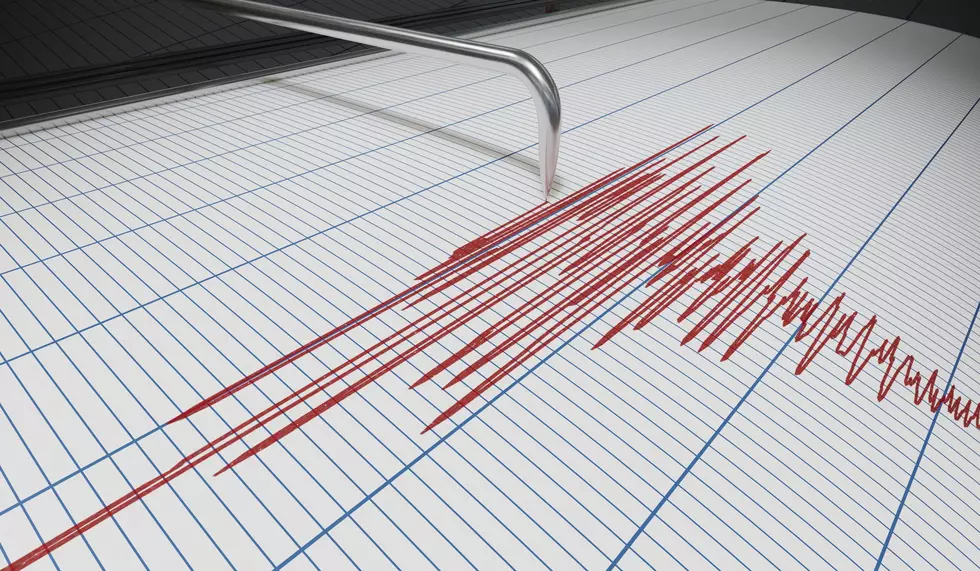 Small But Shallow Quake Rocks Homes In Entiat
File Photo
A small earthquake shook things up for residents in the Entiat area on Thursday evening.
The Pacific Northwest Seismic Network (PNSN) indicates a temblor registering 2.1 on the Richter scale struck at 7:19 p.m. only three miles east of Entiat.
Seismologist Mouse Reusch with the Pacific Northwest Seismic Network says the quake was minor but could've easily been felt by many in the area.
"This event was only about two-and-a-half miles below the surface, which is pretty shallow. That's why it was easier to be felt by residents in the area."
Word of the quake spread quickly on social media where numerous people reported feeling it.
Reusch says while the event might have jolted the vicinity momentarily, the PNSN does not expect any additional seismic activity in the days ahead.
"This type of earthquake is common in the region. So right now, we don't expect any uptick in seismic activity related to this."
Reusch says there are dozens of small quakes in the Entiat area every year, most of which are not felt, and adds the vicinity has experienced over 300 quakes above a magnitude 2.0 since 1979 - the largest of which was a magnitude 3.7 temblor in July, 1997.
The vicinity is best known for producing the great North Cascades Earthquake in December, 1872, which occurred before scientific instruments were used to measure earthquake intensity but that many seismologists agree was as high as a magnitude 7.0.
The 9 Strongest Earthquakes To Ever Strike Idaho
Let's take a look at some of the strongest earthquakes ever to strike Idaho.
Gallery Credit: Chris Cardenas
More From NewsRadio 560 KPQ