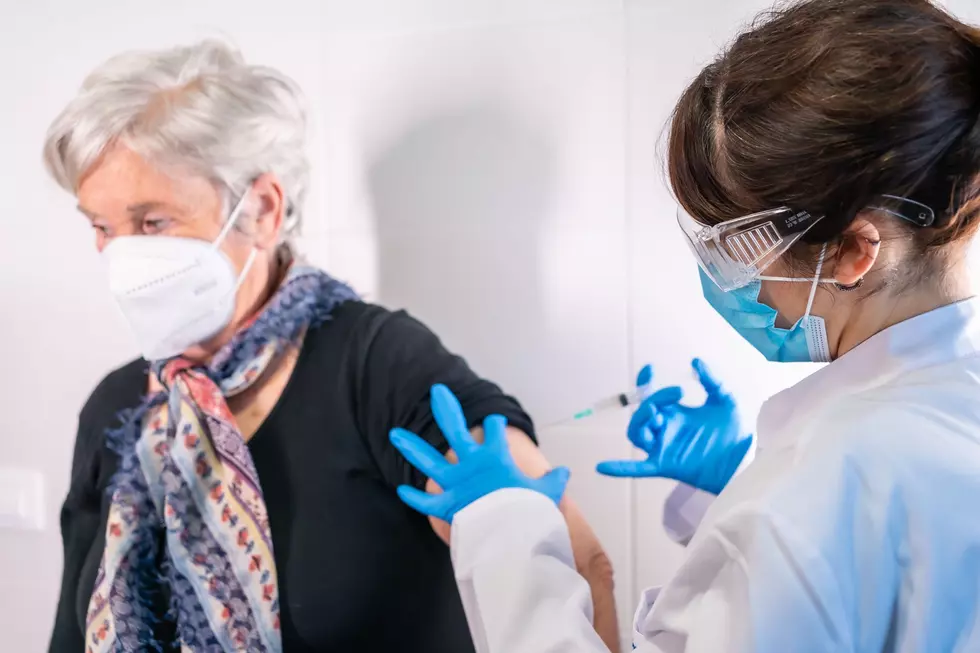 State Passes Two Million COVID-19 Doses Given
file photo
More than two million doses of COVID-19 vaccine have now been administered by health care providers since the rollout began in mid-December.
According to the Washington State Department of Health, almost 1,400 provider facilities have been enrolled to give COVID-19 vaccine. Providers have now administered more than 80% of the vaccine doses delivered in the state, up from 29% in January.
The Department of Health also says it has developed eight strategies for equitable vaccine distribution. The strategies are based on extensive feedback from those most impacted by COVID-19.
More From NewsRadio 560 KPQ