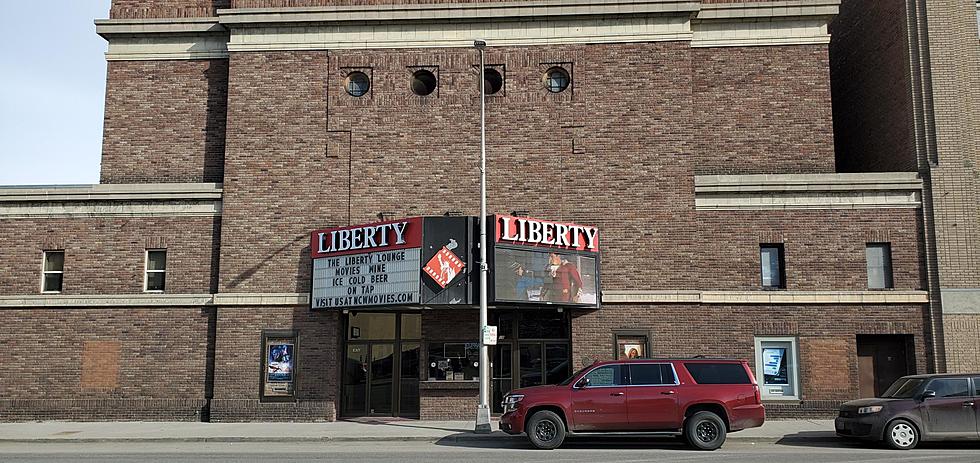 Three Tier Movie Pricing: Is it happening in Wenatchee?
Mark Rattner with KPQ Newsradio 560
The country's largest movie chain, AMC theaters, is rolling out a pricing initiative that will charge more for certain seats.
But don't worry. Mike Moellendorf with Sun Basin Theaters says it's not happening in Wenatchee.
"The most dynamic pricing we will do is our matinee and evening shows," Moellendorf said. "We even try to keep some seats empty for sold out shows to allow spacing. We want every customer to be able to view the movie the same way."
Moellendorf sees problems with AMC's approach to a three-tier pricing model.
"What's to prevent somebody from ordering the cheap seat. And then as the movie starts going to a more expensive one that's empty." Moellendorf said.
Sun Basin Theaters owns both the Gateway Cinema on the north side of town and the Liberty Cinema in downtown.
Moellendorf says visitors will continue to see improvements such as 4k laser projectors over 2k.
"You absolutely see a difference. If people saw Avatar 2 in 3d, they have may have already noticed a difference when we were testing those systems. It was night and day walking in between the two different screens and watching the film," Moellendorf said. "With laser lighting, it's not a bulb light. So black is truly black. You don't get that snowflake in a night scene."
You may have also noticed more spacious and cozier seats in some of the theaters. Moellendorf says they'll be changing out more seats in the weeks to come.
"As we're able to order and ship them because that was a big hole previously and why it's taking so long. Shipping prices are still very high." Moellendorf said.
20 Best Comedy Movies From The 1990s
The 90s was a great decade for hit movies, especially when it comes to comedies.
More From NewsRadio 560 KPQ