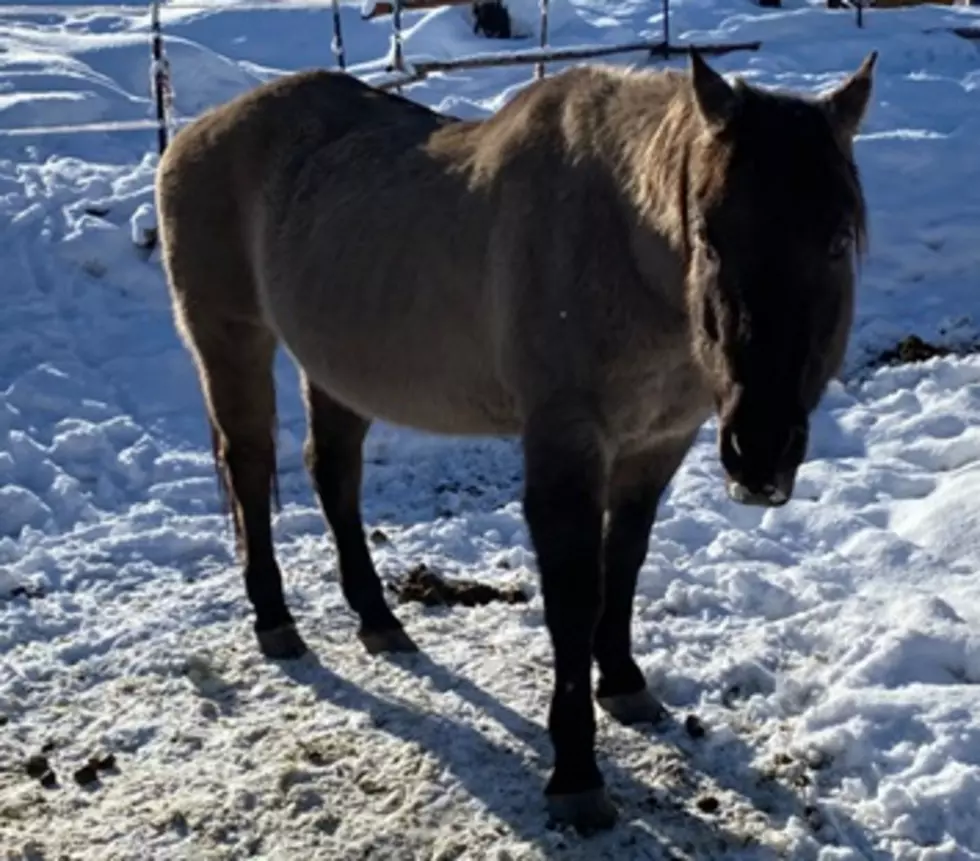 Animal Cruelty Cases On The Rise Partly Due to Early, Heavy Snowfall
Source: Okanogan County Sheriff's Office.
Sheriff's investigators in North Central Washington say an increasing number of animal cruelty cases is a growing concern this winter.
Okanogan Sheriff Paul Budrow says he's been hearing reports of malnourished and emaciated animals and he believes the early winter and heavy snowfall is taking its toll on rural property owners with animals.
"A lot of people weren't expecting to get hit with that in areas where they don't normally to get hit. I don't know if they don't put up enough hay and feed for the animals," Sheriff Budrow said. "Without calling and asking for help, we don't know about it until it's too late and then of course, we get into this world of animals dying or people getting upset an animal has passed."
Five horses were found dead on the property of an Okanogan County woman last week.
Sheriff's investigators say an equine veterinarian concluded that the horses died from starvation and/or dehydration. There was no food or water located at the scene.
One horse survived and was taken to a foster rescue organization.
Jennyfer Taylor was arrested and charged with five counts of animal cruelty.
More From NewsRadio 560 KPQ