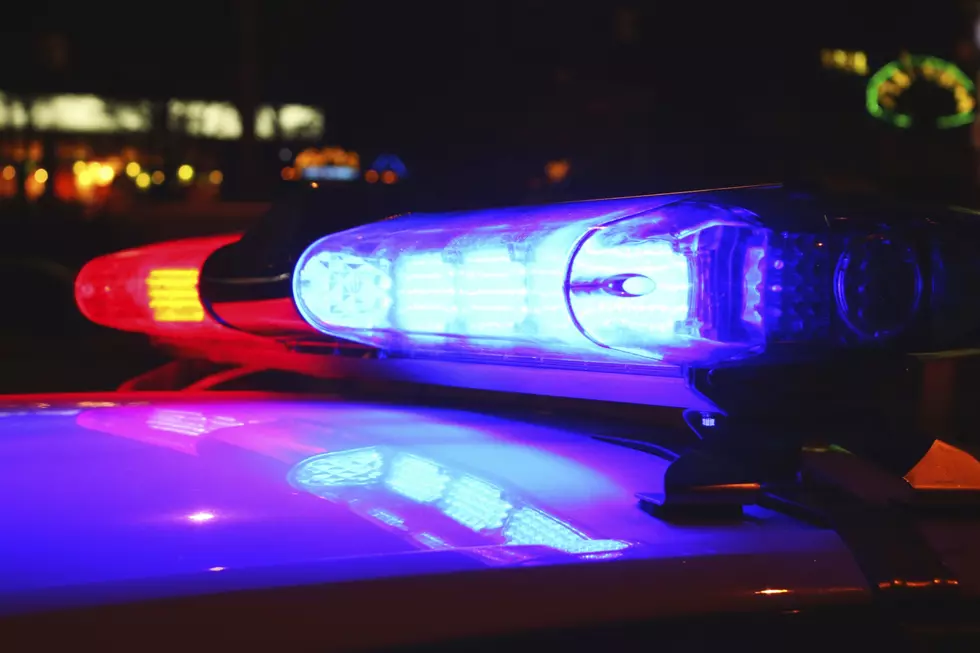 Moses Lake Man Arrested for Animal Cruelty
Alex_Schmidt
A Moses Lake man is facing animal cruelty charges after allegedly injuring his dog.
Officers with the Moses Lake Police Department first attempted to contact the man on March 1 at the Econo Lodge on South Pioneer Way in Moses Lake after someone reportedly saw him abusing the dog and witnessed the animal struggling to walk, but police were unable to locate him.
On March 8, officers observed a man with a small dog that appeared "lethargic and weak" at Civic Center Park and attempted to contact the man but he picked up the dog and walked away from them.
The following day, a separate witness at the motel told police they'd seen the man kicking and throwing the dog.
"We got another call last Thursday from a concerned citizen who said that they were willing to pay any and all veterinary bills," says Moses Lake Police Department Captain Mike Williams. "They also had more information that allowed us to get a search warrant for the suspect's motel room where he was living."
Williams says that officers served the warrant the next day.
"Officers served the search warrant on the motel room. The suspect was not cooperative and officers had to force entry into the man's room. The dog was recovered and the owner was arrested and booked into the Grant County Jail on charges of animal cruelty, as well as an outstanding warrant from the Department of Corrections."
Twenty-seven-year-old Michael Yancy James is now awaiting a court appearance on charges of first-degree animal cruelty.
Police say the dog appeared to be severely injured and was unable to move upon its discovery inside the motel room.
The animal was taken to a local veterinarian where it was examined and found to have a fractured leg which appeared to have occurred several weeks prior.
NewsRadio 560 KPQ contacted the veterinarian for an update on the dog's condition but has yet to receive a response.
More From NewsRadio 560 KPQ