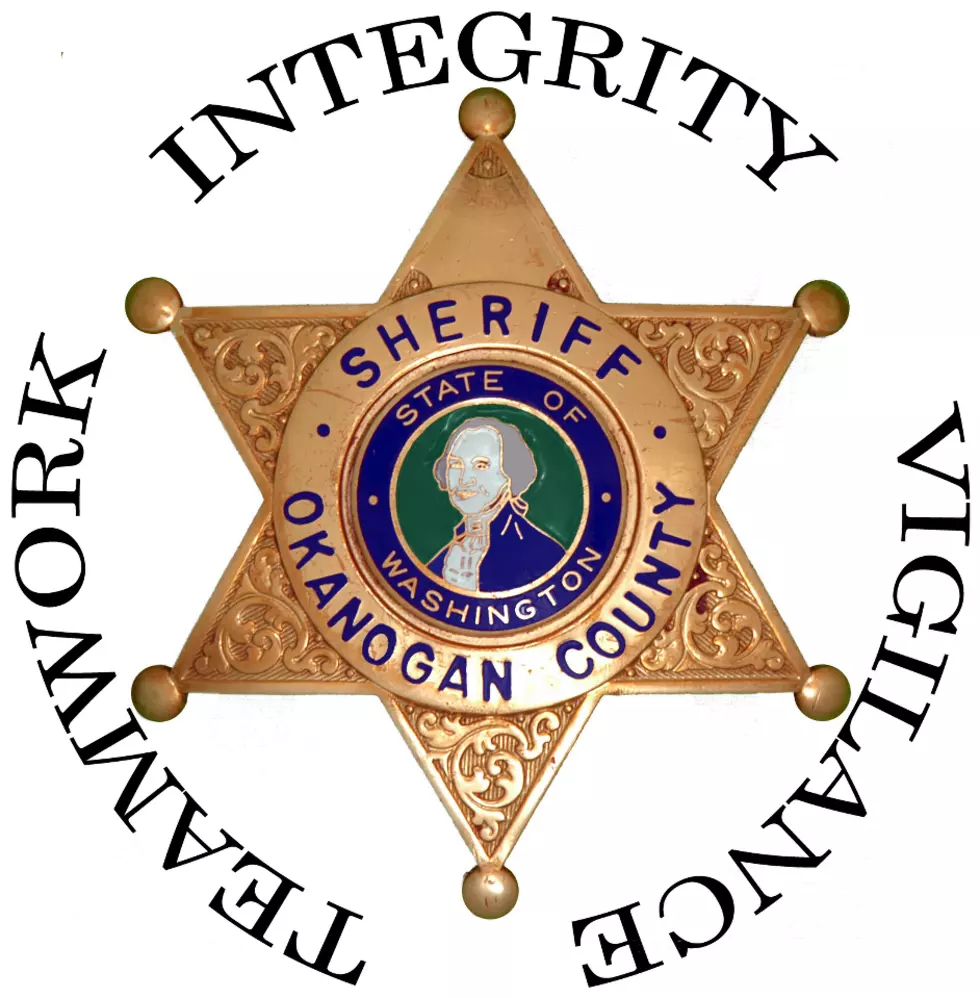 Barricaded Okanogan Suspect Finally Arrested Thursday
File Photo
The Okanogan County Sheriff's Office finally has a weapons violation suspect in custody after failing to bring him in during a standoff last week.
Forty-eight-year-old Jason Kortelever is accused of threatening a neighbor with a gun before barricading himself in his home May 24th. A rockslide prevented some area law enforcement from responding to his residence on Toats Coulee Road in Loomis to help serve a search warrant connected to the threat. Eventually law enforcement left the scene.
Sheriff Tony Hawley said resources from across Eastern Washington arrived at the same location in Loomis early Thursday morning to serve multiple warrants. Specifically, Hawley's office got support from the North Central Washington Special Response Team, North Central Washington Narcotics Task Force, Spokane Police Department SWAT, Spokane County Sheriff's Office, Omak Police Department, Brewster Police Department and the U.S. Border Patrol.
"Initial attempts were to call him out of his residence, to call him on the phone and have him come out willingly. That didn't work so we did have to breach the residence, which was an RV/Trailer, and law enforcement had to enter to take him into custody." Hawley said, "Once (law enforcement was) inside the residence he didn't offer any resistance."
Kortelever was booked into the Okanogan County Corrections Center on firearm and harassment charges. He is currently being held on $100,000 bail.
More From NewsRadio 560 KPQ