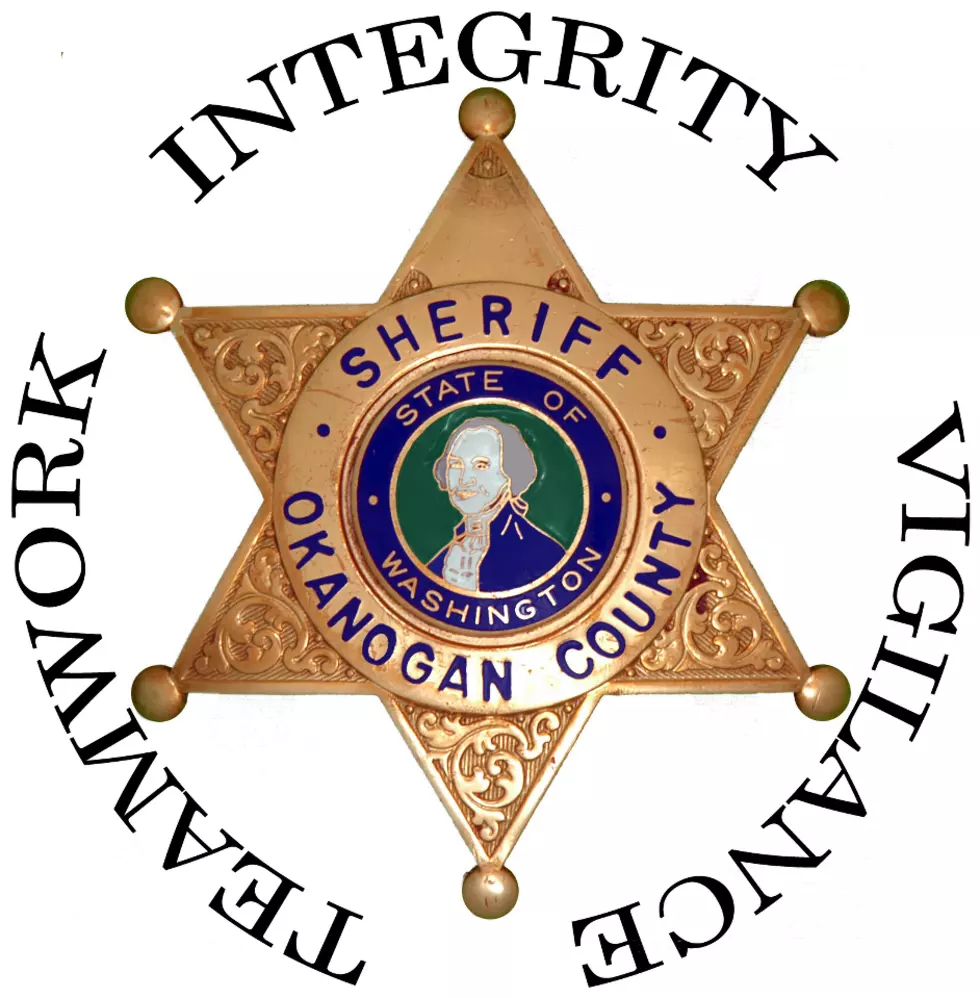 Okanogan Search and Rescue Rescue 18 Year Old from a Bluff
File Photo
An 18 year old man was rescued by Okanogan County Search and Rescue volunteers from a bluff above the Similkameen Trail, just west of Oroville Tuesday evening. At around 7 p.m., Ezra Meyer was spotted by a U.S. border patrol agent.
"He was spotted in an area above the Similkameen River, above the Similkameen Trail by U.S. border patrol agent who then notified our search and rescue element that they were going to need a rope rescue team to assist getting him off of the ledge," said Sheriff Tony Hawley.
According to Hawley, Meyer had been hiking in the area, but was running late so opted to take a short cut.
"He got in a situation where he couldn't proceed any further down the bank and couldn't go back up either so he held himself in that position until we could get some assistance there to help him off," said Sheriff Hawley.
Meyer was rescued by about 10:35 p.m. with no injuries.
More From NewsRadio 560 KPQ