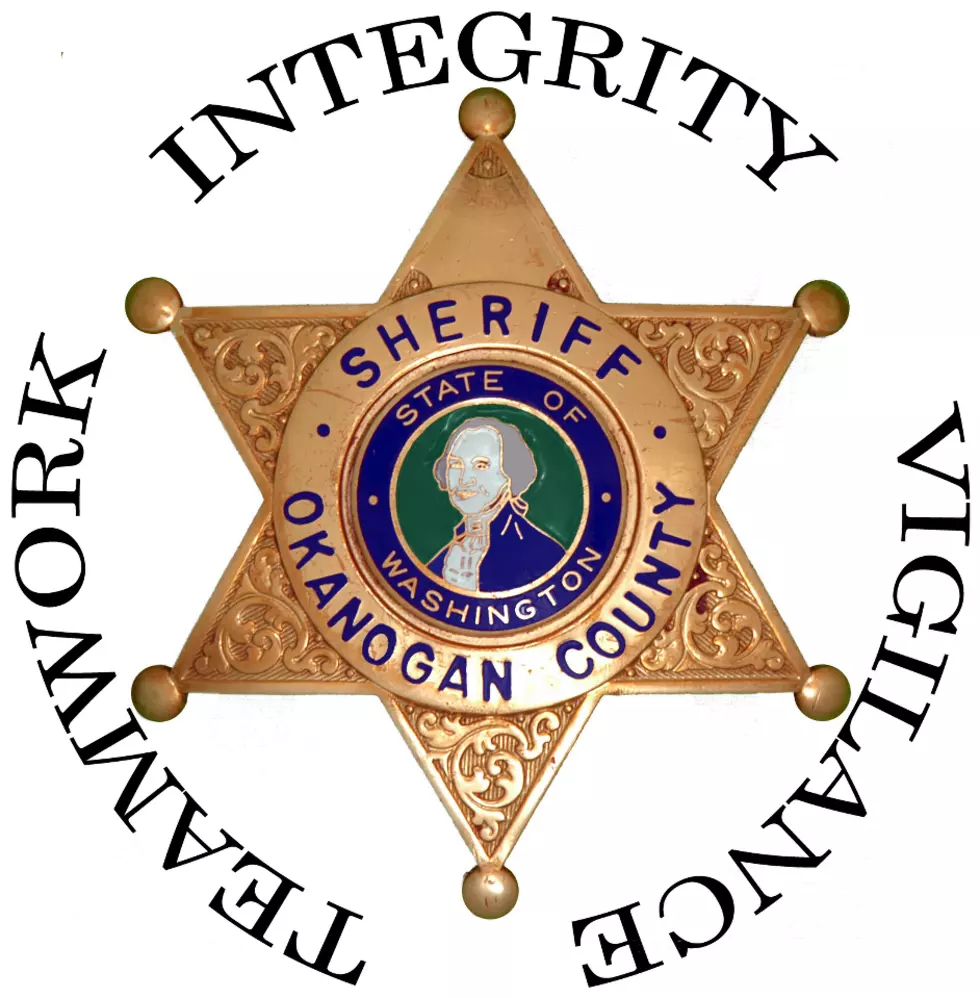 Lance R. Bowers Charged in Wife's Murder
File Photo
The Okanogan County Sheriff's Office have made an arrest in connection with the murder of Angela M. Bowers in June.
The investigation began after Aeneas Valley fire district #16 responded to a vehicle fire. Badly burned human remains were later found in the trunk of the vehicle.
An adult male was reportedly seen leaving the car fire.
Deputies then attempted to make contact with Angela Bowers' husband. 37-year-old Lance R. Bowers did not comply with orders and instead displayed a firearm. He was then shot by law enforcement.
Bowers was booked into Chelan County Regional Jail on a weapons charge and the law enforcement involved with wounding Bowers was cleared after an investigation revealed the officers reacted accordingly.
"Our detectives continued investigating the whole time while that was going on." Okanogan Sheriff Tony Hawley said, "Were able to come to a conclusion with our investigation to have enough to charge Mr. Bowers with first degree murder and second degree arson, along with the weapons charge he's been held on since June."
Angela Bowers' body had been so badly burned that her identity was only confirmed in September after DNA testing. Bowers had been listed as a missing person since June 17th.
Lance Bowers remains in custody in the Okanogan County Jail on $1.5 million bail.
More From NewsRadio 560 KPQ