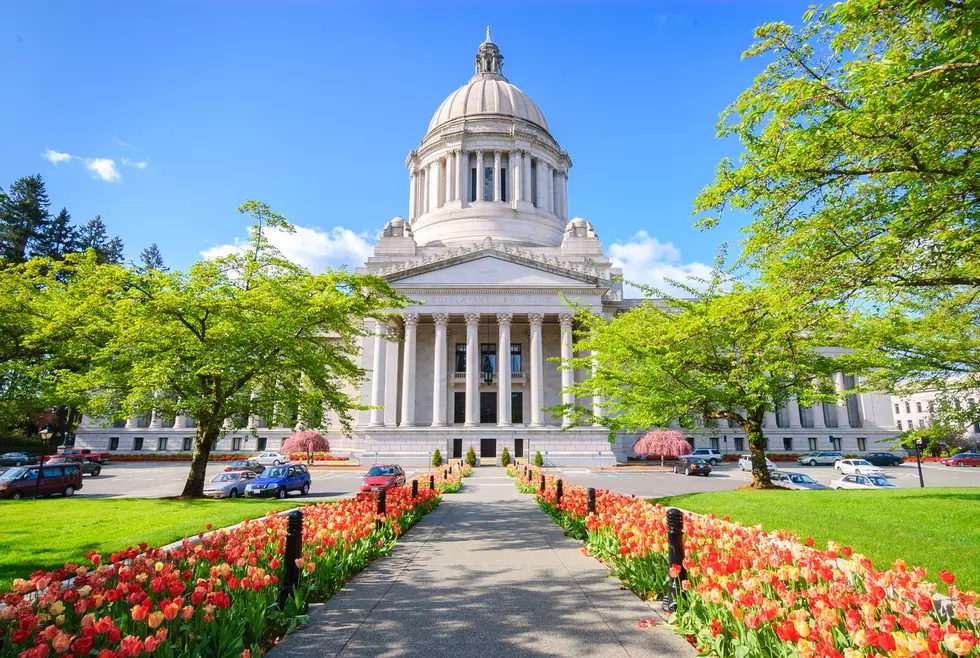 Battle Brewing in Olympia Over Reversing Police Pursuit Reforms
zrfphoto
A battle is brewing in Olympia over reversing police reforms that were instituted by the state legislature last year.
The biggest point of contention between lawmakers has to do with changes that were made to Washington's laws pertaining to police pursuits.
Twelfth District Rep. Keith Goehner (R) says there are an alarming number of cold hard facts which have surfaced since the state largely outlawed police pursuits.
"The statistics are pretty clear that when we terminated the ability to pursue, crime in the state went up dramatically. And when you look at the graph related to this, it's not something that's just a gradual increase, it's a steep increase and there is a clear and defining moment as to why this happened."
Goehner's fellow 12th District Rep. Mike Steele (R) concurs with his sentiments.
"This is not conjecture or politics. Crime has gone up since we passed this reform in pursuit and people in the state have become less safe. It's a matter of fact. So I find it interesting that we're debating this like we are when we've taken away the tools that law enforcement needs to do their job on a daily basis and we're all less safe as a result."
Many of Steele and Goehner's fellow Republicans in the state House and Senate are in alignment with their beliefs and agree that police pursuit laws need to be returned to their previous language.
On the other side of the aisle, however, a large number of state Democrats disagree, and say there is emerging research which suggests that traffic fatalities and deaths among both suspects and law enforcement officers have dramatically declined since the pursuit laws were changed.
There are bills in both the House and Senate which are seeking the reversal of the state's tweaks to police pursuit laws made during last year's sessions.
On the Senate side, however, 45th District Sen. Manka Dhingra (D), who chairs the Law & Justice Committee has stated she intends to block any such legislation from moving forward during this year's sessions.
More From NewsRadio 560 KPQ