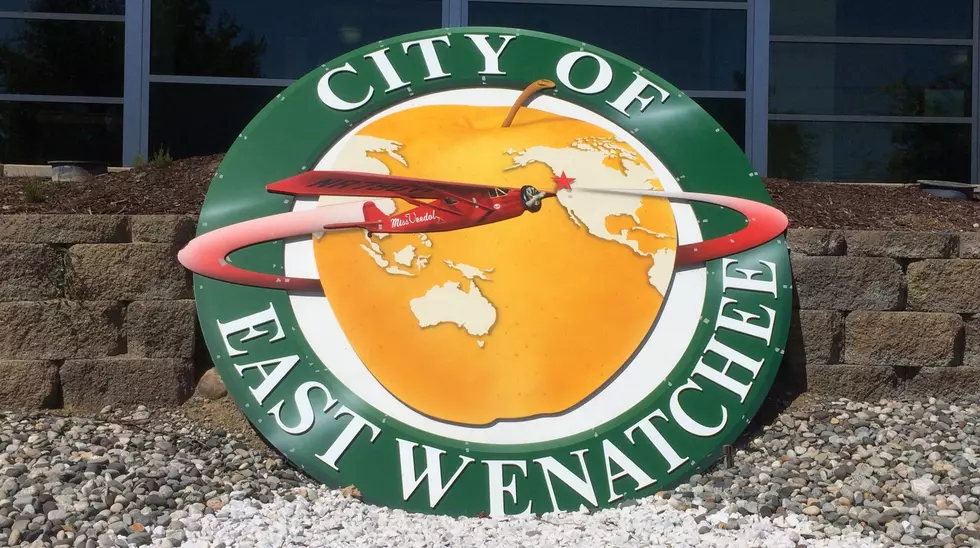 City of East Wenatchee Approves Funding for Rock Island Road Project
Photo: Kyle Lamb
The City of East Wenatchee has signed off on a fuel tax agreement with the Transportation Improvement Board (TIB) for a construction project on Rock Island Road.
Authorization for the venture was given at the City's council meeting on Tuesday, January 3.
Public Works Manager, Garren Melton, says the work will make improvements to roughly 1,500 of the roadway between McGee Street and Grant Road.
"We put in for a grant to do this work last fall. It's to overlay the road and upgrade the five non-compliant ADA ramps between McGee (Street) and Grant Road."
Melton says the project will also allow for other repairs to occur as well.
"We're also working with the East Wenatchee Water District so that they can get in there and replace an aging steel water main which has had some leak issues over the past couple of years. So we're really going to take advantage of the time that we have the road closed, get in there and do as much as we can."
The total cost of the project is estimated at $525,000, with the TIB providing about $446,000 of that amount.
Work on the project is slated to begin later this year.
More From NewsRadio 560 KPQ