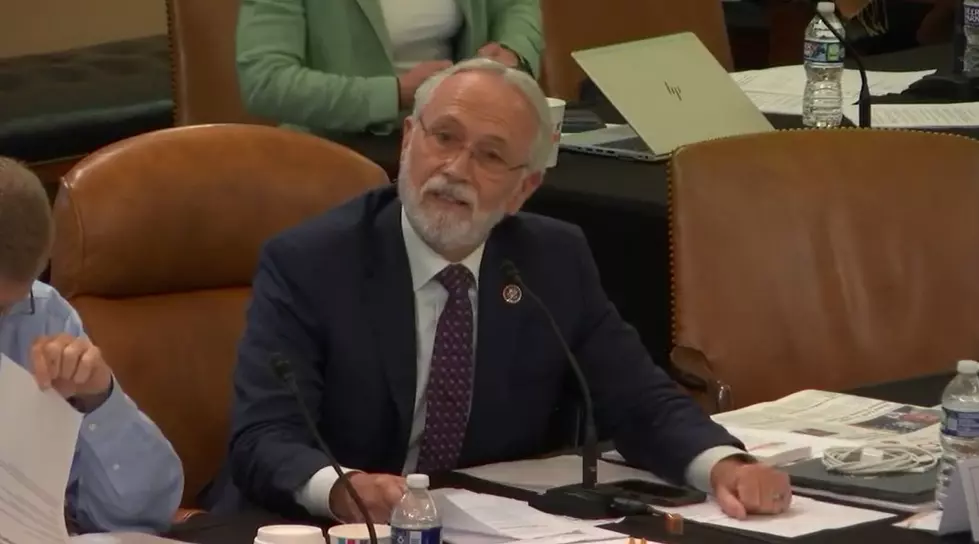 Congressman Dan Newhouse Addresses Speaker of the House Election
4th Congressional District Representative (R) Dan Newhouse addresses the Speaker of the House election that occurred earlier this month.
On Jan. 7, California-based Representative Kevin McCarthy was voted in as Speaker of the U.S. House of Representatives after 15 consecutive votes, with 20 Republicans standing between McCarthy and the speaker seat.
The last time Congress had such a contentious vote was nearly 164 years ago, when Republican Rep. Nathaniel Banks was up for speaker in 1856. Banks finally took his after 133 votes, which spanned two months.
"It maybe wasn't the prettiest thing to watch on C-SPAN, but it actually was a positive, healthy thing for Congress to go through," Newhouse said. 
Back in November, Newhouse was one of the many Republican representatives who expected McCarthy to win the speaker vote. 
After the midterm elections in 2022, the GOP was able to reach a majority within the House of Representatives, with a solid portion of the party backing McCarthy for the role as Speaker.
Despite all of the media coverage on this prolonged electoral process, Newhouse says he is glad the public could see how Congress worked through C-SPAN.
"Welcome to my world," Newhouse said. "It's a healthy thing to have those arguments and debates, that's what we're here for."
Those arguments and debates included an amendment that would allow for open debate on proposed bills to take place on the floor, a ruling that hasn't been in use for seven years. 
"It's amazing to say that that has been a very rare, nonexistent thing in the last seven years," Newhouse said.
Supporters of this change believe it would remove restrictions on debating certain bills on the speaker floor, while opponents believe that it would clog up the legislative process.
More From NewsRadio 560 KPQ