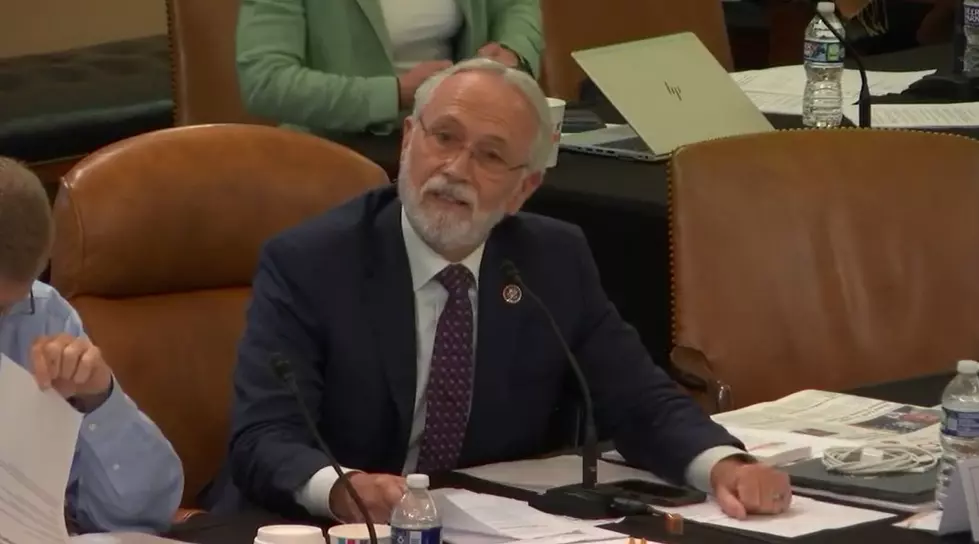 Newhouse Thinks Congress Will Avoid Government Shutdown In Fall
Congress is on vacation for August without having passed 12 major spending bills required to keep the government running. 
The House passed one of the bills on party lines that has no chance of approval in the Senate, while the Senate hasn't passed any of the measures. 
Washington 4th District Republican Congressman Dan Newhouse thinks the bills will reach the finish line, despite wrangling between the parties and within the GOP itself in the House. 
"I still think that most people here do not want to see the government shutdown because we haven't been able to come to an agreement," said Newhouse. "I still have confidence that we will get the job done." 
Those spending bills as well as the Farm Bill and a measure to reauthorize the FAA all have a deadline of September 30th for approval. 
However, Newhouse doesn't think Congress can pass all of them that time frame time. 
"My guess is that some of those things are going to require a short-term extension to allow us to have the time necessary to get them finished." 
Newhouse thinks an extension known as a "continuing resolution" will be needed, so that all the required bills can be approved by the end of the year. 
The one spending measure approved by the House is the Military Construction Veterans Affairs bill. 
It's normally a bipartisan bill, but passed the House by a tight 219-211 vote, with every Democrat and two Republicans voting against it.  
Republicans also put off a vote on the agriculture spending bill until September because of internal disagreement within the GOP conference. 
Newhouse noted the agriculture bill covers the Food and Drug Administration, where there's disagreement on whether to reverse current FDA policy for the abortion pill mifepristone to be sent out through the mail.  
The conservative House Freedom Caucus members want the policy scrapped and want more funding cuts in the Ag bill. 
About a dozen moderate GOP members are objecting to any changes to the mifepristone policy. 
Both the House and Senate return to Washington in mid September. 
More From NewsRadio 560 KPQ