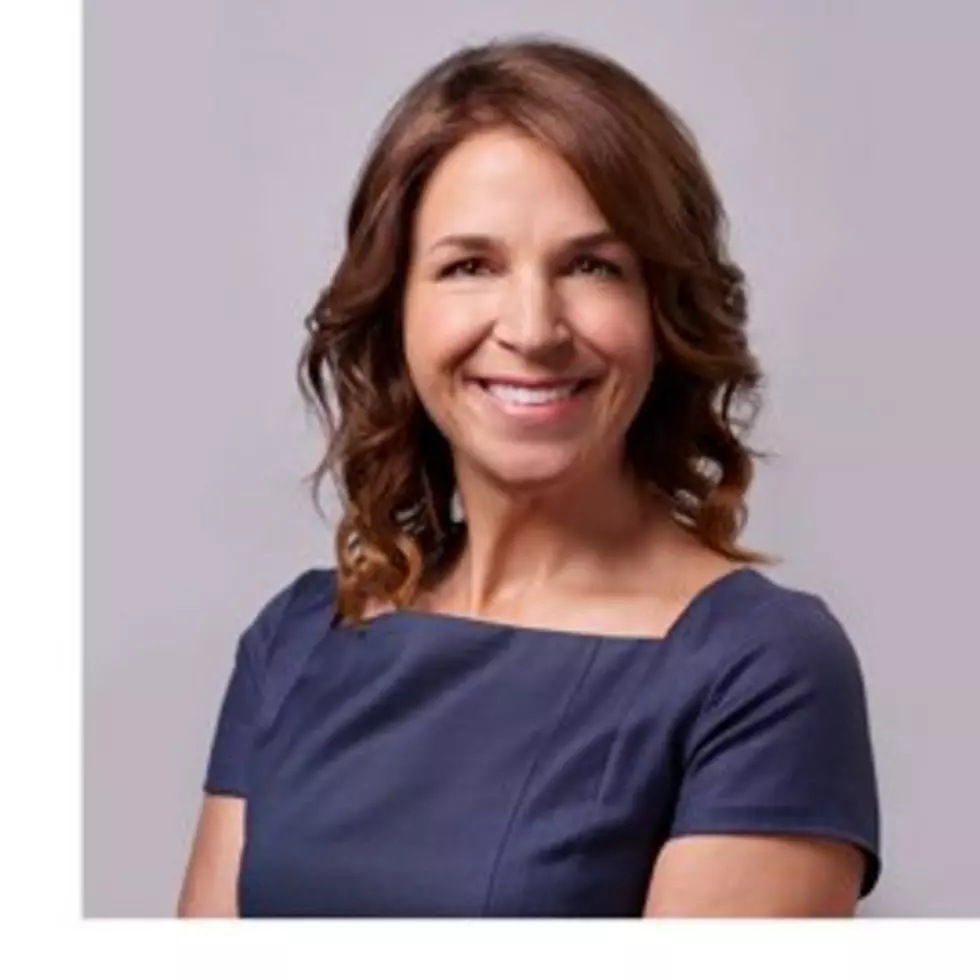 DNR is Looking to Expand Wildfire Ready Neighbors Program into Western Washington
From Washington State Department of Natural Resources website
Washington State's Department of Natural Resources (DNR) is looking to expand their Wildfire Ready Neighbors program into western Washington.
Back in 2021, DNR launched their Wildfire Ready Neighbors program, a program that helps craft a personal wildfire prevention plan for homeowners and promote wildfire resiliency.
Due to climate change conditions increasing wildfire threats throughout the state, DNR is looking into expanding that program to the coast.
Commissioner of Public Lands Hilary Franz referenced the Bolt Creek fire in Skykomish and the Goat Rocks fire in Packwood as examples of wildfire threats encroaching western Washington.
"For days, smoke choked our lungs, forced our kids inside, and threatened the health of at-risk populations. While we continue to make progress in reducing the threat of wildfire, we must also prioritize how we mitigate and prepare for the impacts of wildfire and smoke. We must take steps to reduce the impacts of wildfire to our homes and communities, on both sides of the state," Commissioner Franz wrote. 
This year, DNR is promoting HB 1578 and SB 5611, two bills proposing to detail the agency's community preparation plan for wildfire smoke risks and impacts, reduce wildfire-induced health issues, increase wildfire resiliency efforts statewide, and manage environmental after effects of wildfires such as landslides and debris flows.
DNR is asking for $12.8 million from the state biennial budget to be allocated towards this expansion, which would make three pilot programs within Pierce, Thurston and Mason counties permanent, along with adding five high-risk counties in western Washington to their program.
To learn more about the Wildfire Ready Neighbors program, click here.
Photos Show Destruction Of US 97 Red Apple Fire In Wenatchee
WSDOT is advising drivers not to drive into wildfires
More From NewsRadio 560 KPQ