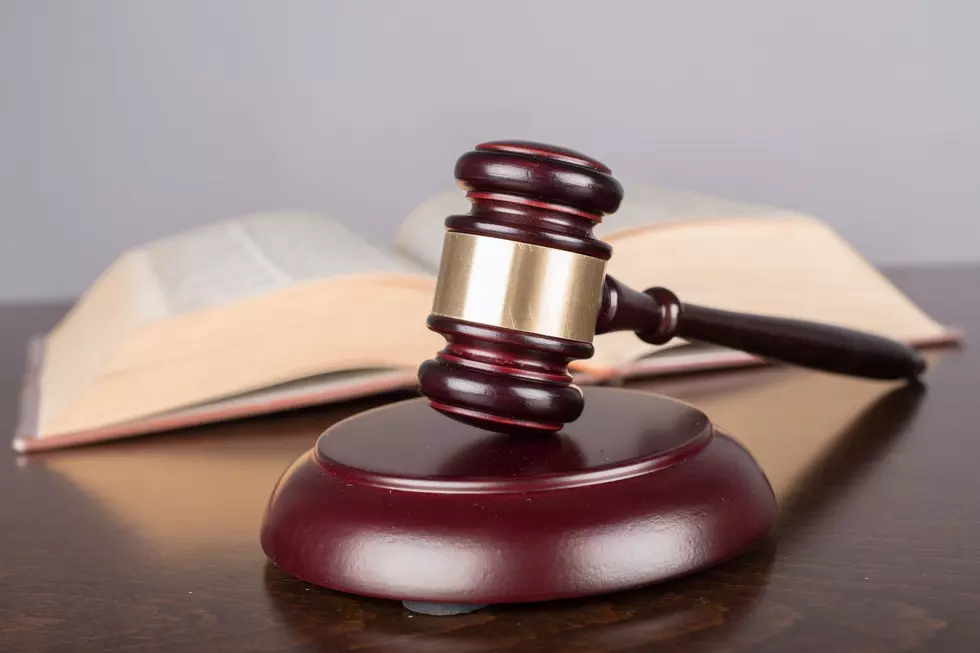 East Wenatchee Man Gets 7.5 Year Sentence For Child Pornography
file photo
A 55-year-old East Wenatchee man convicted on six counts of child pornography possession is getting a seven-and-a-half-year prison term.
Douglas County Superior Court Judge Brian Huber handed down the sentence Monday for Ferencz "Frank" Gabor Verebi, who was convicted by a jury in July.
Verebi was arrested in 2019, following a search where officers found evidence, confiscating two computers and a short-barreled shotgun.
Verebi has claimed he is innocent and filed a notice of appeal at sentencing.
Huber sentenced him to six 90-month terms, all to be served concurrently.
He also gave Verebi to three years of community custody after his prison term, and Verebi must also register as a sex offender.
His 90-month sentence is in the middle of the 77-102 months he could have received.
Douglas County officers began investigating Verebi in 2018, following the FBI's investigation into him in 2017.
He was initially charged with eight counts of possession of depictions of a minor engaged in sexually explicit conduct in the first degree, along with possession of an unlawful firearm.
On March 18, 2019, charges were dismissed without prejudice in order to allow officers to complete a forensic examination on both computers.
More From NewsRadio 560 KPQ