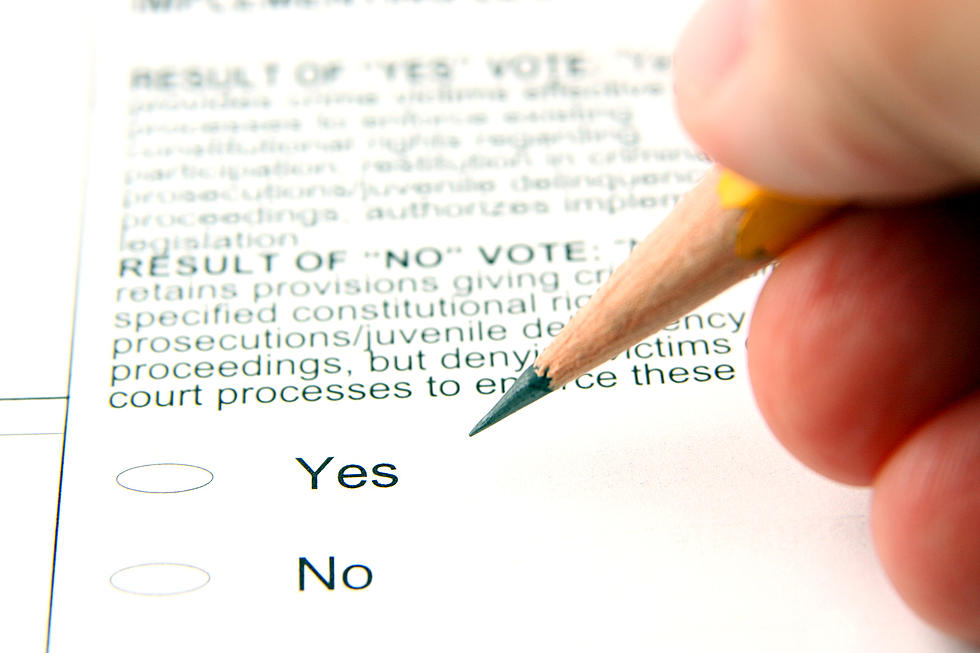 Eastmont School District Considering New Bond Measure
Svanblar
The Eastmont School District Board of Directors will soon vote on a new bond measure its considering for next year's ballot.
Eastmont Superintendent Becky Berg says the $117 million package would provide critical renovations to several schools within the district.
"We have crafted a multi-pronged approach to taking care of our facilities, but a greater need is still there for our oldest facilities, which are Cascade, Lee, Kenroy, and some of Rock Island (Elementary Schools)."
If approved, money from the bond would be used for things like HVAC system upgrades and new roofing at Rock Island Elementary, as well as the creation of loading and unloading zones for students at Cascade, Lee, and Kenroy Elementary Schools to improve traffic flow and ease congestion.
Last November, a $185 million bond measure from the district failed to reach the state's 60% requirement for passage when it received only 51% of voter support.
Since then, Eastmont conducted a survey of 800 voters within the district to help them in crafting the new, reduced bond measure.
Berg says the most important difference between last year's failed bond and the one that's now being considered is the new proposal's lack of impact on the tax base within the district.
"The important part of the new measure to understand is that it won't raise the tax rate one dime. Remember, this is the only way we can pay for school buildings is through a tax system. That's the way it's designed in Washington State. So we don't take any levy money or general fund money to pay for buildings, we must go out to the public to ask for that."
If the bond makes it to the ballot and is approved by voters, Berg says taxpayers in the district would see no change to the $2.92 per $1,000 of their assessed property value they currently pay.
The Eastmont School Board will determine if the measure should go before voters at its next meeting on Oct. 23.
If they vote in favor of placing it on the ballot, the bond will be part of the special election on Feb. 13, 2024.
Fun Jobs That Actually Pay Pretty Well
There are actually a number of good paying jobs that pay relatively good salaries. Take a look at what we found and see if one of these might be something you're looking for.
Gallery Credit: Gary McCoy
More From NewsRadio 560 KPQ