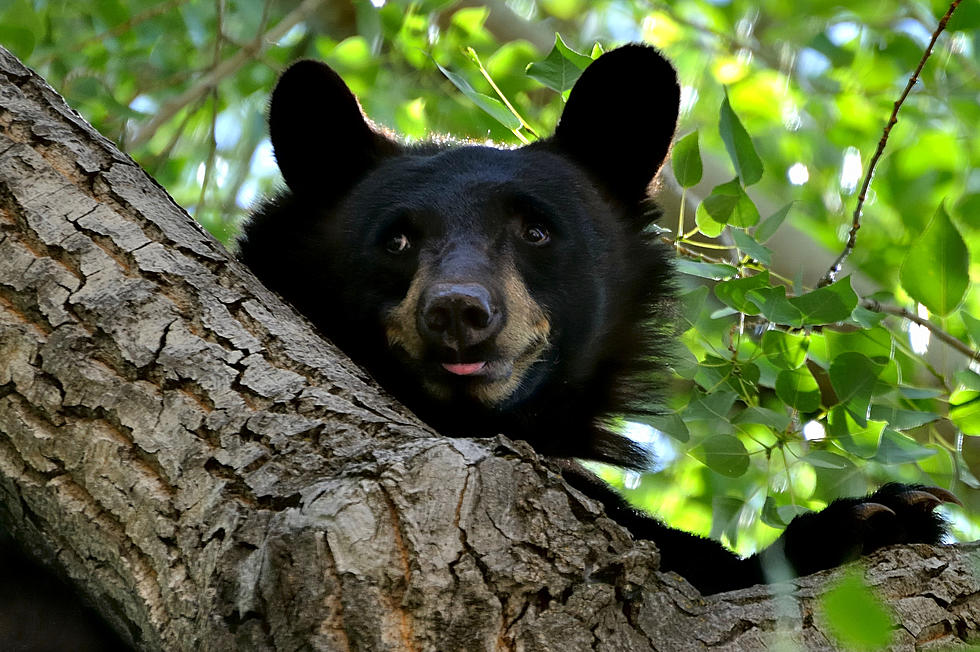 Environmental Coalition Seeks To Tighten Hunting Rules For Bear, Cougar
Jerry Sodorff
A coalition of environmental groups has filed a petition asking Washington State to rescind recent changes it made to its rules for hunting cougar and black bear.
Washington Wildlife First, the Mountain Lion Foundation, the Center for Biological Diversity and the Humane Society of the United States filed the petition with the Washington Fish and Wildlife Commission this week.
The groups say the changes made in 2019 and 2020 overreached in their design to allow more hunting opportunities for cougar and black bear, and that too many of the animals are now being killed as a result.
The tweaks included increasing the bag limit for black bears to two per hunter statewide and also reconfigured the formula used to calculate the state's cougar population, which is used to establish hunting limits for the animal.
The coalition says the changes have opened the door for hunters to kill cougars and black bears beyond levels that are environmentally healthy and sustainable.
The petition is seeking to shorten the hunting season for black bears and reduce the statewide bag limit to one bear, as well as condense the hunting season for cougars based on regional counts.
The Center for Biological Diversity called the move to broaden the hunting of both animals "shortsighted and unscientific" in a news release.
The commission says it has not yet had time to thoroughly review the coalition's petition.
Bears from around the world
Gallery Credit: Randy Bogden, Getty Images
More From NewsRadio 560 KPQ