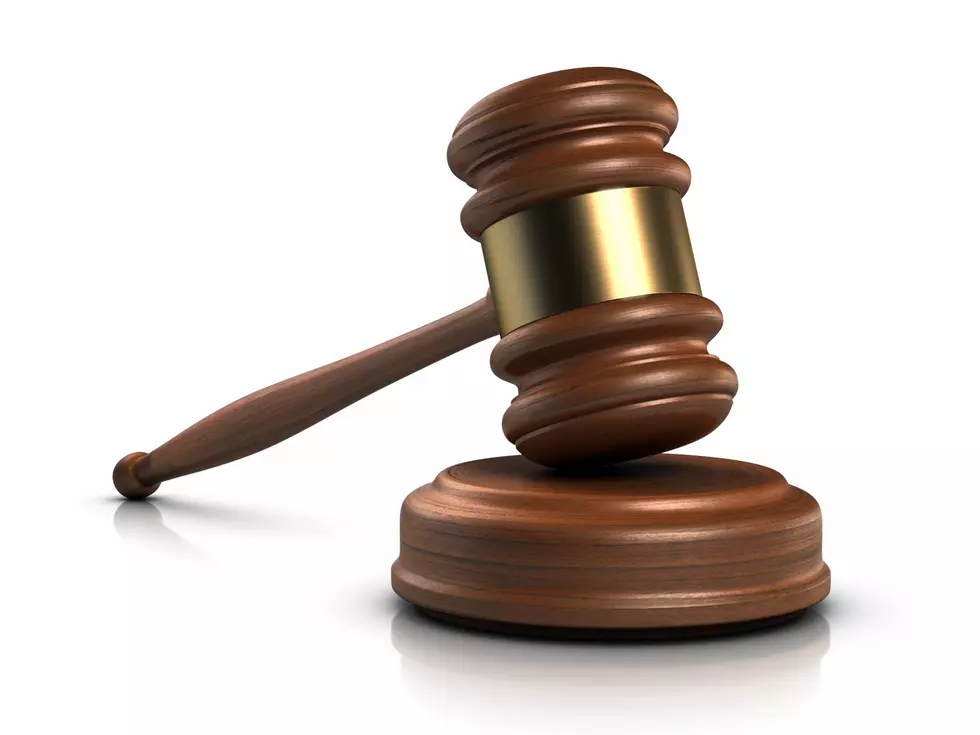 Former Eastmont Soccer Coach Given More Prison Time After Rape
gavel
A former Eastmont High School soccer coach already sentenced to a five-year prison term for raping a teenage player in Douglas County will now serve 364 more days. 
The sentence was given to 40-year-old Cristian Barboza after he pleaded guilty to a misdemeanor charge of sexual misconduct with a minor in Chelan County. 
Barboza entered an Alford Plea, in which he denied the allegations, but pleaded guilty to a lesser charge to avoid going on trial for felony rape. 
He had already been convicted of three rape charges in Douglas County involving the same victim in January. 
Barboza was a soccer coach at Eastmont High between 2005 and 2010, and was convicted of raping the victim three times between 2005 to 2007, which began when she was about 14 and he was 23. 
Charges weren't brought against him until 2019, after the victim came forward with accusations. 
Barboza was given the five-year sentence for those charges after prosecutors in Douglas County had originally asked for a nine-and-a-half-year sentence. 
His plea agreement this week stems from a charge of third-degree child rape that was brought in 2021 in Chelan County for an additional assault against the same victim. 
Barboza will serve his 364-day sentence consecutively following for five-year sentence.
More From NewsRadio 560 KPQ