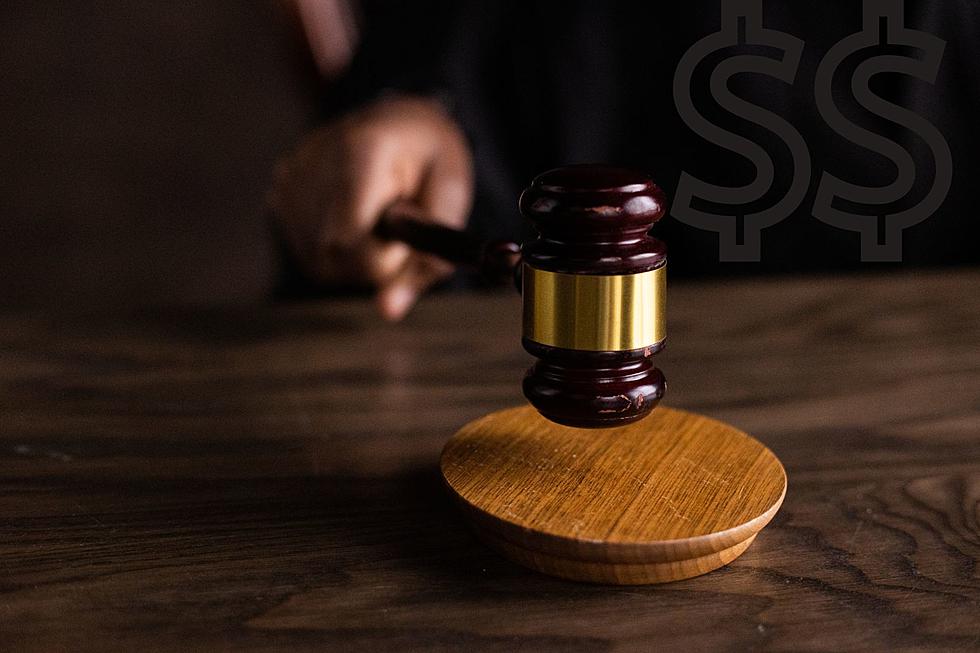 AG Ferguson's Office Violates Company's 1st Amendment Rights
canva.com/Getty Images
A King County judge has ruled that Washington State may have to pay $5.7 million to Value Village.
We have learned from a recently released 27-page ruling written by a State Superior Court judge that the state Attorney General's Office violated the company's First Amendment rights when Attorney General Bob Ferguson alleged it was deceiving consumers by presenting itself as a charitable, nonprofit organization.
This all started eight years ago when the chain declined to pay millions of dollars to settle the investigation the AG's office brought. Then, in 2019 an offer was made by Value Village to settle the case for $475,00, which the AG's office rejected. This decision led to four additional years of litigation in Washington courts. It was during this time in which Value Village allegedly spent $5.7 million on attorney's fees.
It was also outlined within the 27-page ruling that the AG's office continued to send out press releases claiming Value Village was deceiving its customers, and that the AG's office would also not meet with Value Village's representation during the trial (despite numerous attempts to do so).
The judge ruled that the attorney general failed to show that any shopper had, in fact, been deceived, or otherwise injured by its advertising and marketing. The judge also noted in the ruling that the lawsuit was needless.
It was also outlined in the ruling that earlier this year the Washington Supreme Court handed the thrift store chain a win, finding that its marketing practices constitute protected free speech, ruling 9-0 that the company's marketing practices were protected by the U.S. Constitution.
This is another example of Attorney General Bob Ferguson's office utilizing questionable practices in lawsuits it has brought. Earlier this year, it was ruled that the AG's office must pay a $200,000 fine as a "severe sanction" for the state failing to turn over nearly 11,000 pages of records to attorneys suing over the alleged neglect of a developmentally disabled woman at an adult family home in Kent.
Also earlier this year, numerous complaints were filed claiming that the AG's office engaged in "unethical and unlawful conduct" during the selection of a university to create a police use of force database.
25 Country Songs About the Rural Working Class
West Virginia-based singer-songwriter Oliver Anthony shot to fame overnight after his viral song, "Rich Men North of Richmond," went viral. But Anthony's not the first country-leaning performer to sing about the injustices levied against the rural working class: On the contrary, that subject matter is a staple of the genre, with everyone from
Merle Haggard
to
Luke Combs
putting out songs on the subject.
Here are 25 underrated songs that tackle class issues, plus a couple of all-time classics that you might've forgotten about.
Gallery Credit: Carena Liptak
More From NewsRadio 560 KPQ